13 Sep 2020
Arab World's sole unicorn is based in UAE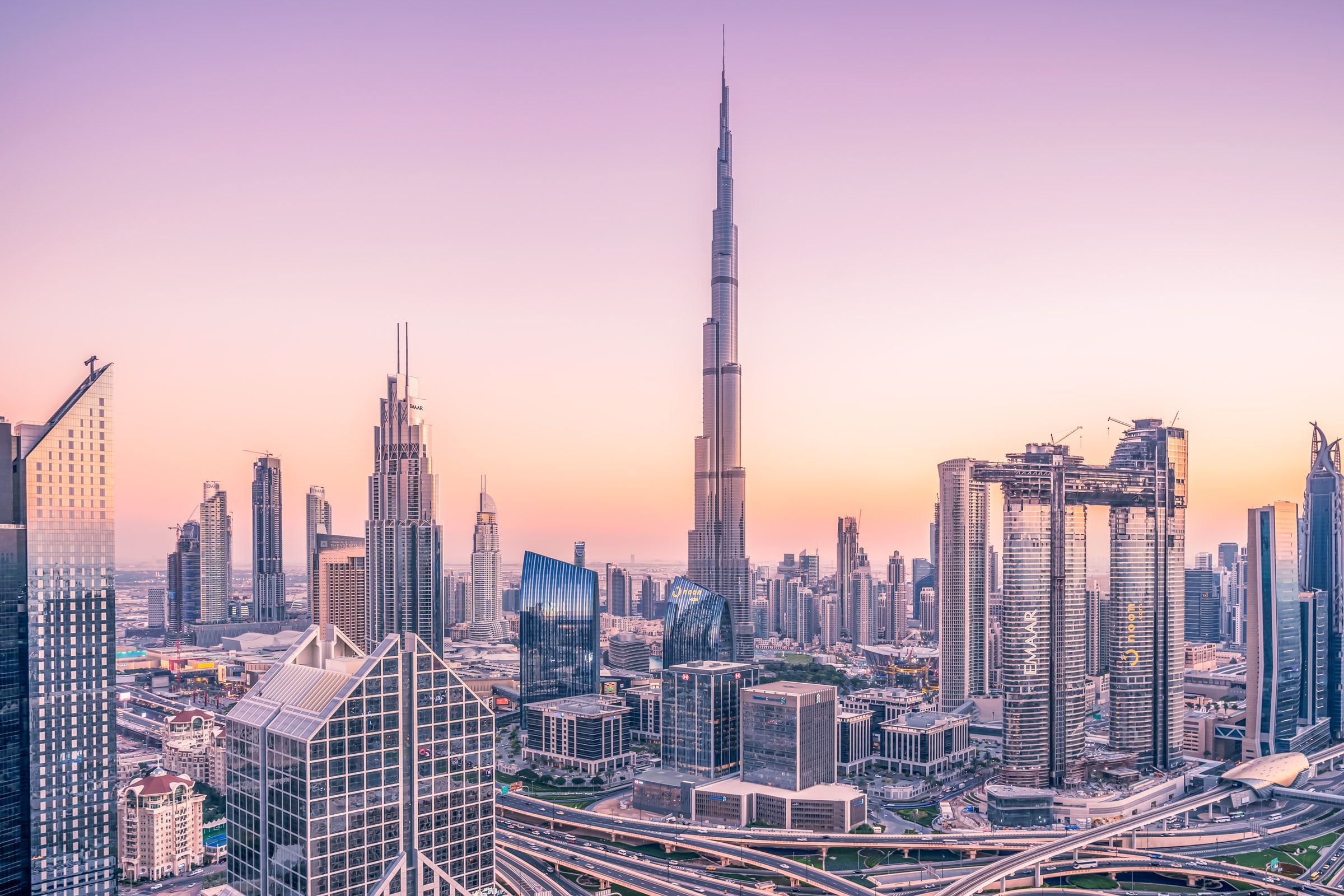 The Middle East was home to eight unicorns in September 2020, however the Arab World has only one billion dollar company since scalability is responsible for hampering a startup's trajectory to become a unicorn - despite there being a good ecosystem in the GCC.
According to CB Insights, the UAE-based Emerging Markets Property Group (EMPG) is the only unicorn from the Arab World among the 490 unicorns globally. All the other seven regional unicorns are based in Israel. The combined value of these eight unicorns is estimated to be $10 billion (Dh36.7 billion).
Valued at $1 billion, the Dubai-headquartered EMPG owns OLX Group, KCK Group and Exor Seeds. Its popular digital platforms include zameen.com, Bayut.com, Mubawaba.ma, bproperty.com, Kaidee, Sector Labs, Lamudi, and Dubizzle. The UAE's Careem and Souq were acquired by the US-based Uber and Amazon.
Arshad Khan, co-founder and CEO of Arabian Bourse, said regional startups need scale to become unicorns.
"One major reason is that the population of the Gulf countries is smaller than Asia, Europe and the US. If we look at Careem, though, it was acquired at a billion dollar plus, the size of its business was mainly in other geographies. Once a company reaches a certain level, it is difficult to grow beyond that due to scalability," he said.
Khan added that the ecosystem for startups in the Middle East is good, especially in the GCC region as there is support for startups from all different authorities, and the ease of doing business ranking is also high.
"Startups have to grow beyond the region to become unicorns. They can achieve scale through countries like India, Pakistan and Africa and that is the key. To improve bottom line also, they have to enter emerging markets and the market which are in growth phase," Khan added.
Led by Dubai and Abu Dhabi, the UAE has the best ecosystem for startups, providing them guidance, connection and funding facilities through collaboration with financial institutions to provide financing for them. Some of the major platforms supporting fintech and startups are Fintech Hive, Intelaq, Dtec, Hub71, Flat6Labs, and Sheraa.
On Tuesday, Dubai Economy joined hands with digital marketplace noon.com to connect local startups that have its DED Trader licence through its Mahali digital store. The programme is designed to offer Emirati startups and entrepreneurs with digital business support and expertise, enabling them to grow their businesses online.
The Chinese artificial intelligence firm Bytedance, the parent company of TikTok, is the most valued startup with a value at $140 billion followed by Didi ($56B), SpaceX ($46B) Stripe ($36B), and Palantir Technologies ($20B). Globally, 490 unicorns have an estimated value of $1.527 trillion (Dh5.6 trillion).
Data released by ForexSchoolOnline showed that the combined value of unicorn exits hit $1.28 trillion in 2020, led by $238 billion IPO by the Chinese e-commerce giant Alibaba, representing the largest unicorn exit in the world.
Source: Khaleej Times