07 Jul 2020
Sharjah Entrepreneurship Center sets up Dh1m fund to boost visibility of tech startups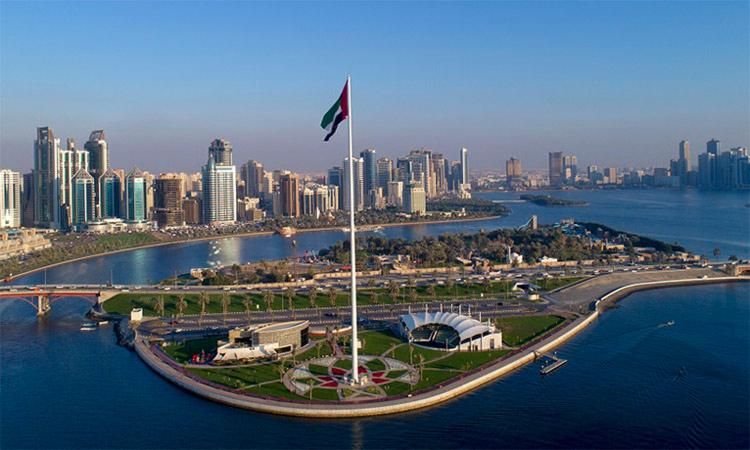 The Sharjah Entrepreneurship Center (Sheraa) on Monday announced that it has partnered with Motivate Media Group to establish a Dh1 million fund to support tech startups via exclusive in-kind services.
Numerous tech startups under Sheraa's portfolio will get exclusive access to these services, receiving benefits from Motivate, including advertising space in their print magazines, digital marketing, editorial support, as well as guidance with their marketing and promotional plans.
The fund's beneficiaries will receive marketing and advertising support across platforms of four of Motivate's leading titles, including What's On, Gulf Business, Emirates Woman, and Identity.
After pledging a $1 million solidarity fund earlier in May to help startups under strain, Sheraa has drawn up this unique stimulus plan with the aim of helping tech startups bounce back, using well-established and reputable marketing platforms to reach a wide market audience. Motivate will guide startups on best practices, helping them target relevant audiences, to ensure that campaigns deliver optimal results.
Najla Al Midfa, CEO of Sheraa, said: "Since the outbreak, Sheraa has been thinking and acting on its feet in order to design innovative strategies to provide targeted support to its entrepreneurial community. Brand recognition and effective marketing to reach the right target audiences has come up as one of their top requirements, especially now when exposure to wider markets can make a big difference towards both the survival and revival of their businesses."
"Motivate was a natural partner for this new Sheraa endeavour; we wanted our startups to leverage the immense market outreach they have built over 35 years. Tech SMEs benefiting from this initiative will feature alongside cutting-edge editorial, becoming known to millions in the region and beyond who form Motivate's readership. Collaborations like these are a testament to the growing sense of community within the entrepreneurship ecosystem," she added.
Ian Fairservice, managing partner of Motivate Media Group, said: "Motivate and Sheraa are committing a substantial fund in the form of advertising and marketing, to support UAE-SMEs across all platforms, during what we are referring to as a period of business revival. This contribution forms part of our overall support and we couldn't do better than to work with Sheraa to cover the essential tech sector. MMG want to help and encourage SMEs during this challenging period and see their businesses grow as we approach 2021 - the 50th anniversary of the UAE."
Source: KhaleejTimes