28 Apr 2020
Abu Dhabi's Hub71 gets in more startups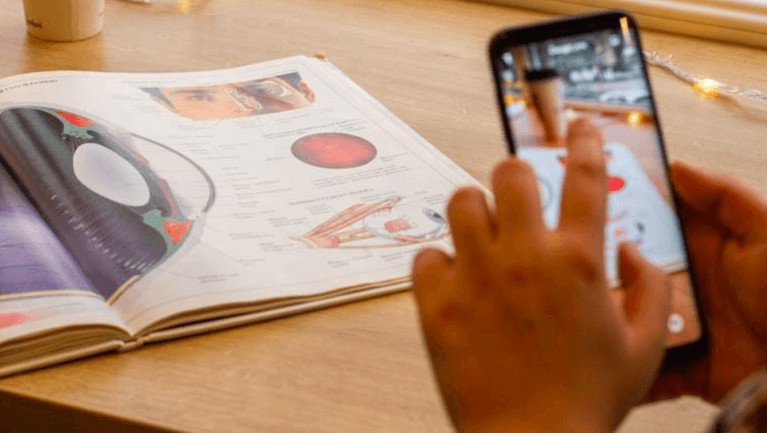 15 new tech startups, including HealthTech and EdTech, to enter the Hub71 Incentive Programme.
Hub71, Abu Dhabi's growing tech ecosystem, has expanded to 51 startups with the announcement of 15 new joiners to the Hub71 Incentive Programme.
The Hub71 Selection Committee prioritised global startups in the field of healthTech and edTech, which provide essential technologies to support the private and public sector as they adapt to the challenges of the Covid-19 pandemic.
With global shortages in Personal Protective Equipment (PPE) to protect front-line medical staff, Hub71 selected US-based healthtech startup
Aumet connects 50,000 medical manufacturers from across the globe to distributors for essential items like PPE. Other successful startups include Altibbi, the largest end-to-end Arabic-language digital health information platform from Jordan; and Kinderly, a UK-founded early childhood EdTech company for parents and their infants.
All startups in the Hub71 programme are primed and ready to support regional and global businesses as well as individuals in orientating the new operating environment.
Ibrahim Ajami, Interim CEO of Hub71 and Head of Ventures, Mubadala Investment Company said: "The 15 winning startups joining Hub71 will add immense value to Abu Dhabi in terms of knowledge-sharing and ecosystem diversity as the world rapidly accelerates its digital transformation. Like our startups, Hub71 is rising to the challenges that COVID-19 is presenting, and we are adapting to the needs of our wider community alongside the government, businesses and our community of entrepreneurs. With the addition of these 15 startups, Hub71 is perfectly positioned to support a digital transformation across all verticals; accelerating a shift in the way that essential services are consumed."
Given COVID-19, scientists, healthtech startups and engineers now have the opportunity to apply their innovative
thinking to the demands of the current situation. In less than one month, the Abu Dhabi Telemedicine Centre has reported a 2000% increase in telemedicine; and Artificial Intelligence is being used to accelerate drug discovery in a wide range of fields. The new environment is also forcing healthcare providers to rethink how they deliver services, with remote diagnostics and consultation now a reality for many patients and healthcare practitioners requiring new, innovative and safe digital tools.
The global covid crisis further highlights the importance of transforming our healthcare systems with technology and innovation. Mubadala Capital will continue to expand its technology healthcare and life sciences investments.
Founder of Aumet, Yahya Aqel, said: "Coming from California, we see Abu Dhabi as a safe, well-connected and supportive place to do business - a springboard to scale our business operations globally. With the immense support that we are getting from the community, we couldn't have picked a better place to step up our game, than at Hub71."
Over the first quarter of the year, The Hub71 Incentive Programme received 124 applications from 37 different nationalities. Amongst the winning startups, ten countries were represented, including startups from Greece, Brazil, Singapore, Ireland, and Canada, for the first time.
Twenty seven per cent of the 15 startups were UAE-founded companies, led by a diverse set of nationalities that consider the nation home. Of the 15 startups joining Hub71's community, 53 per cent previously attended a tech accelerator program, such as the Techstars Hub71 Accelerator or AnjalZ, an initiative led by the Abu Dhabi Early Childhood Authority which accelerates early childhood development scale-ups. Sixty per cent had already successfully secured venture- or accelerator-based funding from Hub71's partners like MEVP and Shorooq Partners, further validating the strength of Hub71's integrated ecosystem.
Source: Khaleej Times