06 May 2020
Dubai Startup Hub webinars focus on giving startups market access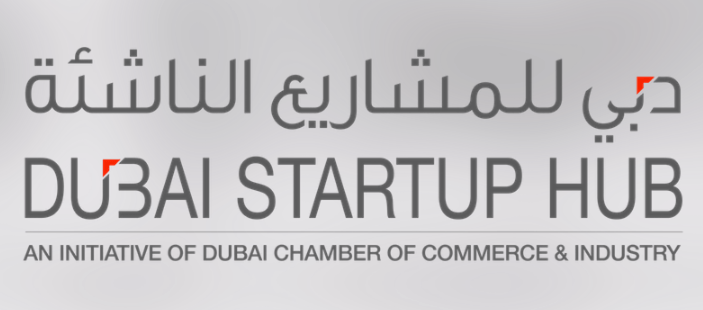 Dubai Startup Hub – An initiative of Dubai Chamber of Commerce & Industry invites you to Market Access Webinar - Introduction to the Market Access Program 2020
About this Event
Market Access program by Dubai Chamber is a unique and effective platform for local and international entrepreneurs to explore business opportunities in Dubai market.
Don't miss your chance to learn more how you can apply to participate in the Q2 cycle of Market Access and grow your innovative B2B startup in Dubai. Talk to the alumni of the program to learn more about their journey and entrepreneurship tips.
Since 2017 more than 400 startups took advantage of the program to explore business opportunities, to secure proof of concepts projects with leading corporates in Dubai.
Date & Time:
Wednesday 13 May
10:30 – 11:15 AM
Webinar Agenda:
- Details of Market Access program
- Available B2B opportunities in Q2
- Featuring one of our Market Access Alumnus
Register HERE