GITEX Future Stars Supernova Challenge, SPIKE talks life after winning!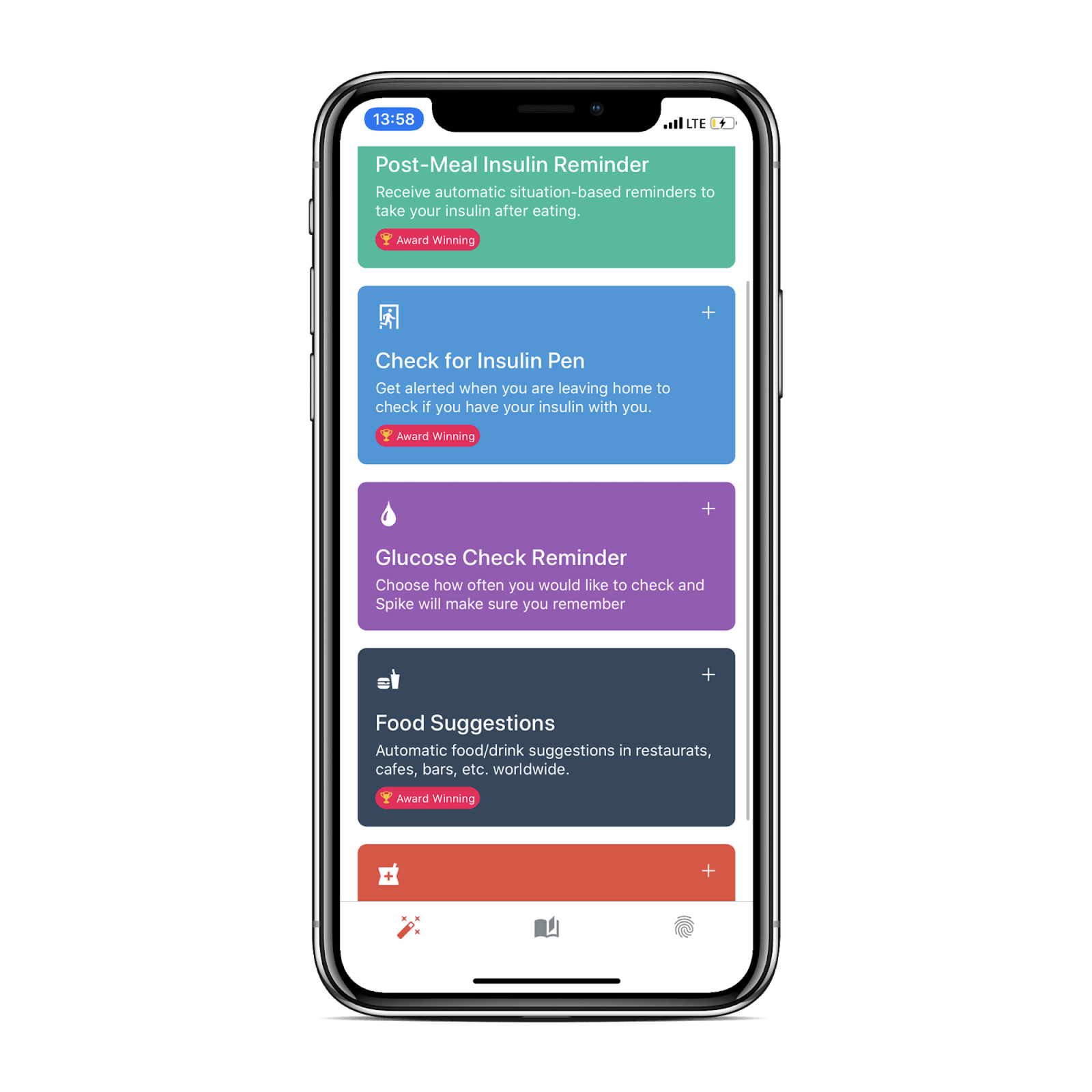 What have you done with your prize money? Did it help your startup to scale-up? And how? - What are the latest updates about your startup? - And the latest update on your innovation? - Give us a quick heads-up on your breakthrough technology - What's your plan now?
As a recap, Spike is a tool that allows diabetics to better manage their diabetes through proactive reminders and suggestions.
The funding from GITEX is still allowing us to grow the team and enhance the product. When we attended GITEX the product would proactively assist diabetics with insulin and food, but now Spike has expanded its feature set to provide a range of tools including support for multiple types of insulin injections, hydration, restock-ing insulin, dietary restrictions, etc. The aim behind all this is to provide a more complete solution for diabetics across multiple aspects during their day.
We also introduced a new product called Recipes by Spike for diabetics cooking at home as well. (thespikeapp.com/recipes)
Although COVID has impacted the way people live and the world is yet to go back to it's normalcy, yet we have been using the time to introduce a major update to the app coming soon. I've attached a couple of screenshots for your scoop to excite people in addition to the recipes app.
In addition to our situation detection tech, we're now working on recipe analysis to provide diabetics with the glycemic index for recipes they chose to cook.
Do you want to go global, capture market share, raise more funds…?
Our upcoming plans include further global expansion.
But we are also looking for:
1- Doctors and diabetes centers to be part of testing a new portal for doctors.
2- Nutritionists to submit diabetic friendly recipes under their name on the recipes app
We'll be looking for funding starting 2021.