04 May 2020
Sharjah entity to grant Dh3.67m to startups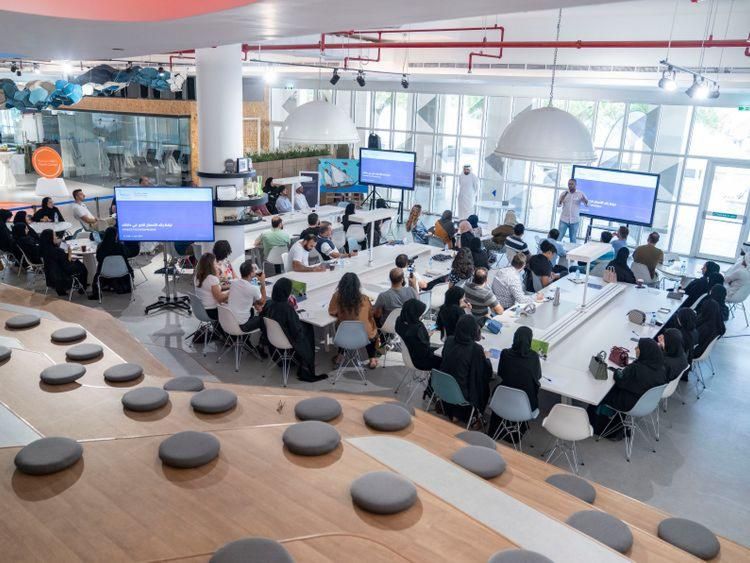 Dubai: The Sharjah Entrepreneurship Center (Sheraa) has committed Dh3.67 million to help out Sharjah-based startups that are feeling the strain of the COVID-19 economic impact.
The grant has been created by replacing the annual start-up focused events Sheraa holds. "With the safety, health and wellbeing of the community in mind, Sheraa's annual events will not be taking place this year," said a statement. "Instead, all allocated resources are being used towards the solidarity fund."
The fund will aid startups to "remain afloat". The fund will be distributed through equity-free grants and commissioned projects.
According to Najla Al Midfa, CEO of Sheraa, "We believe that the entrepreneurial community will play a critical role in the recovery of our society, and so these grants will be used not only to help our startups survive, but also to enable founders to develop solutions that will create a better future for our world."
THE SHERAA WAY
Launched in January 2016, Sheraa is a platform to support entrepreneurs. It runs four programmes that are tailored to every stage of the entrepreneurial journey: Idea Lab, Pre-seed, Seed, and Series A.

Idea Lab breaks down an entrepreneur's business model and ensures proof-of-concept. Pre-seed consists of "deep-dive sessions", prototype testing, financials and pitch rehearsals.

The seed programme focuses on marketing channels and enhanced customer experience.

Series A is helps advanced startups refine their strategy, internal processes, and external customer experience to ready them for the next stage of growth.

Sheraa is headquartered at the American University of Sharjah.
Source: Gulf News