26 Apr 2020
Startupbootcamp, Fintech Dubai Sign Over 40 Proof of Concepts And Raise USD 2.8m For Startups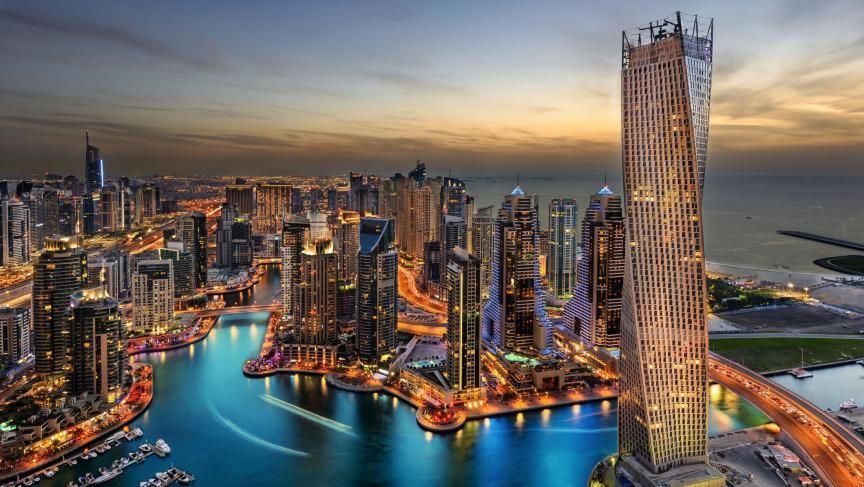 Startupbootcamp, FinTech Dubai completes its second cohort, raising US$2.8mn and signing over 40 proof of concepts in DIFC.
Featuring 10 fintech startups from the UAE, Singapore, USA, India, Finland, Egypt, Uzbekistan, South Africa, Kazakhstan, and Lebanon, FinTech Dubai's second cohort has completed its accelerator program, doubling the number of represented countries compared to the first cohort.
The program has proven to be a great of startups to engage with partners and generate high numbers of proof of concepts (PoCs). Compared to 2019, in which the organisation generated nine PoCs, it has now generated over 40 this year.
Currently 90% of startups are scaling their solutions in the UAE from Dubai, within multiple sectors including: digital lending, banking, payments and credit decisioning, thanks to Dubai International Financial Centre (DIFC), VISA, Mashreq & HSBC.
"Despite the unprecedented pandemic challenges facing the global community, we have remained steadfast in our commitment to developing fresh and innovative FinTech start-ups in the DIFC through our strategic partnership with Startupbootcamp," commented Arif Amiri, Chief Executive Officer, DIFC Authority.
"The second cohort's achievements reflect our unrivalled focus on driving the future of finance, providing the ideal growth platform for entrepreneurs, start-ups, and venture capital firms to unlock opportunities to scale up in the region. Through our unique best-in-class infrastructure and extensive expertise available throughout our international community of some of the world's leading financial institutions and start-up firms, there truly is an unmatched opportunity for ambitious start-ups to gain access to capital and elevate their businesses to the next level," he added"
From a startup pool of over 450 applicants (more than a 50% increase compared to 2019), 10 successful startups completed a three month accelerator program between January and April 2020. As part of the program, participants conducted over 150 hours of mentoring, more than 120 meetings and investor connections, as well as receiving over 30 hours of pitch practice.
"Startupbootcamp has developed the world's largest network of Fintech accelerators and Dubai is among the most interesting hubs at present. We notice a sharp upturn in quality of regional startups and forecast a new major leap in building startups with sustainable growth from Dubai," commented Lars Buch, CEO of Startupbootcamp MENA.
"Besides this, the evolution and continuous progress of the industry would not be possible without the outstanding support of companies like DIFC, Visa, Mashreq and HSBC, that provide startups with unparalleled levels of insight, technology and expertise."
Comments from the participants
Sujoy, co-founder of Datacltr: "from connections to founders, mentors, investors to invaluable advice from the partners, the experience has been full of focus and learning. We formed very strong bonds with other founders who were part of the cohort, I know I have friends around the world who I can reach out to anytime."
Waleed, founder of Fawaterak: "one of the best things I saw in SBC was that the whole team is doing their best to help each and every one of the startups. They act as our partners working hard for our success."
Nabil, founder of CueTraders: "the program has been valuable as it helped us shape our value proposition to fit the market and our customers. Through it, we have developed valuable connections with the investment community and startup ecosystem."
Source: Business Chief