GITEX DevSlam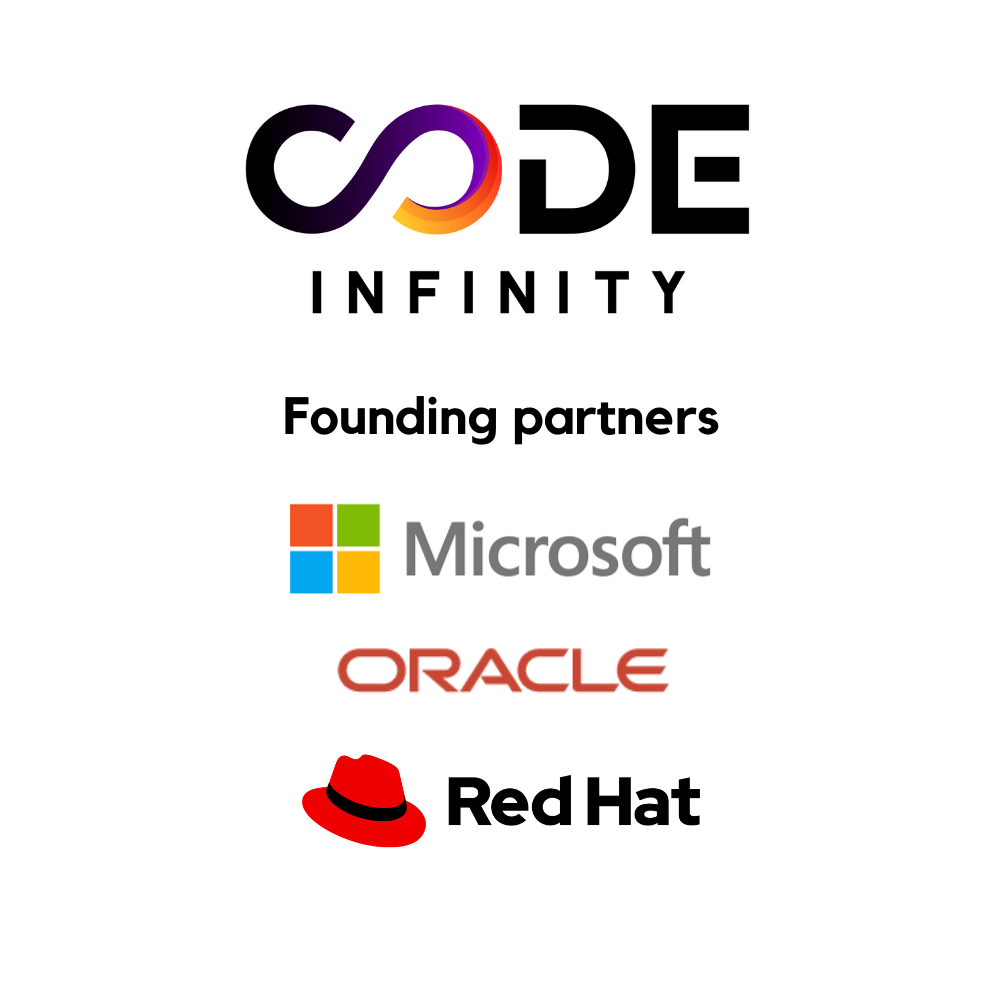 WELCOME TO THE REGION'S ONLY DEVELOPER EVENT
The world belongs to the sharpest, most dynamic developers. From billion-dollar conglomerate CEOs to epoch-defining tech pioneers – they're all developers.
GITEX Code Infinity lays the groundwork to develop and decide the next billion-dollar CEO or tech idea.
Who else but one of the world's leading tech platforms can helm such a vision and project?
GITEX Code Infinity is an extension of our proven capabilities of bringing the tech world together on a phenomenal scale, to determine and define the new future. With the most ambitious tech transformation plans and investments - MENA is in need of a large pool of developer and engineering talent. UAE's One Million Coders reflects the current focus.

How Code Infinity works
3-day instructor-led courses designed to provide developers with a technology specialization to complement existing language skills
The Developers
Courses are aimed at developers with 3+ years in the industry



Companies from across the globe are getting involved
It's time to tap this market.
With a booming digital transformation market and increasing numbers of home-grown developers and engineers, the MENA region is the next growth frontier for the developer ecosystem.
Your competitors are getting involved by:
HOSTING WORLD-CLASS COURSES
Deliver certified 3-day courses to developers. Workshop Space available in AI, Blockchain, Cyber Security & Cloud
EXHIBITING
Get hands-on with local developers by showcasing your latest protocols, tools, software and middleware in the brand new DevMARKET