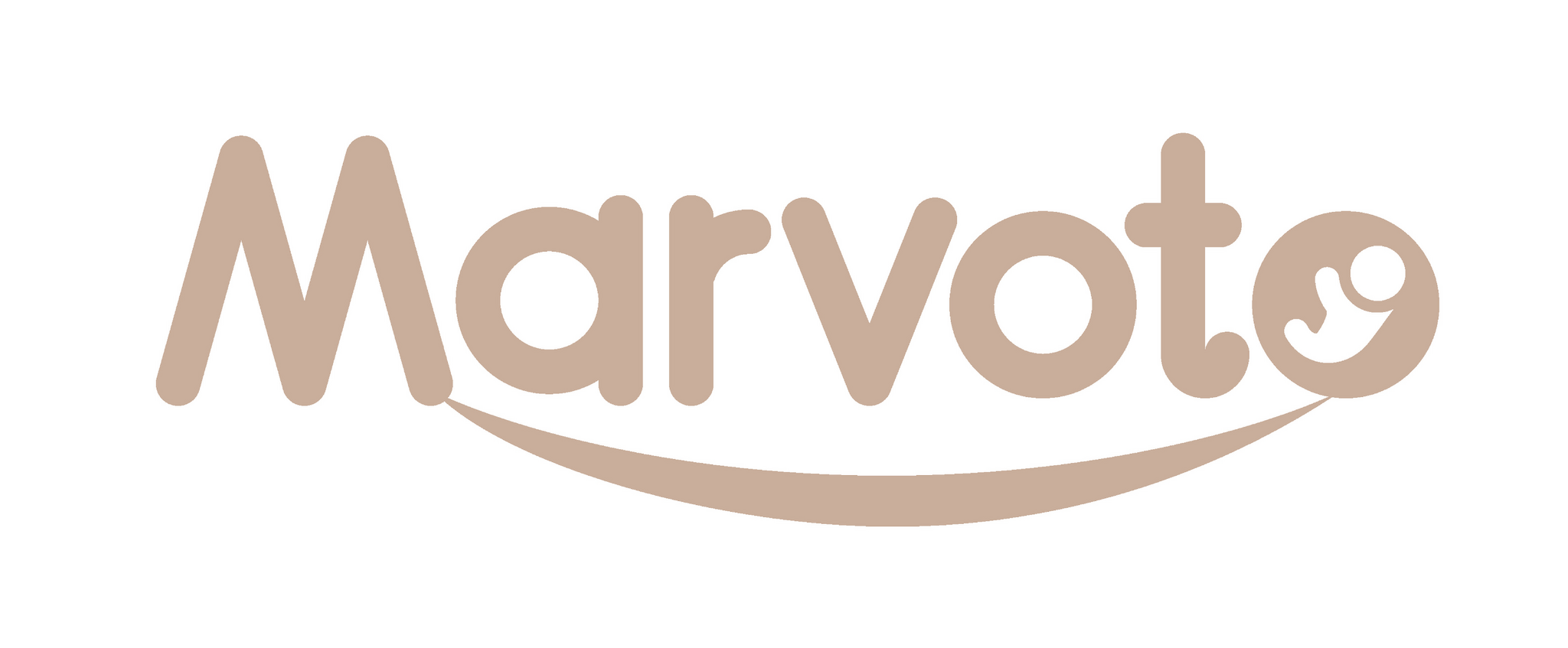 Marvoto Technology (HK) Ltd.
Stand: P10
| Consumer Electronics
| Home Appliances
| Home Entertainment Solutions /Integration Systems
| Personal Video, Gaming & Music Products
| Video systems & Equipment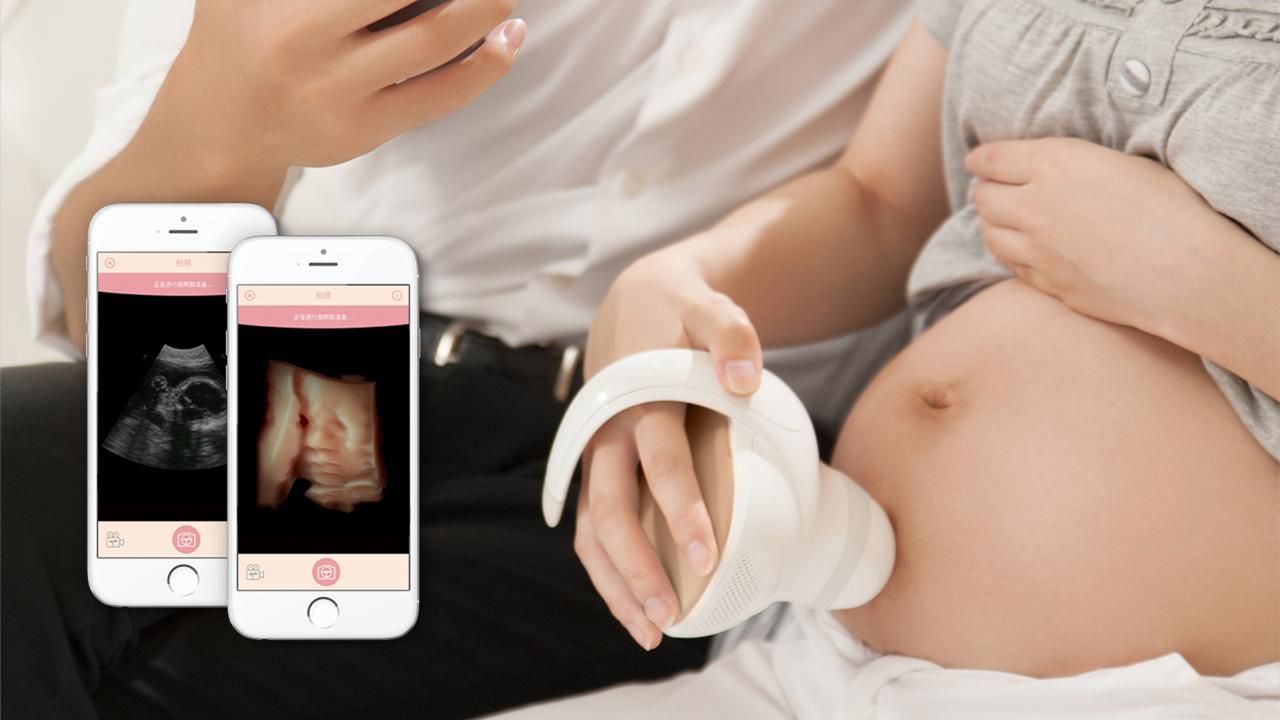 Marvoto focuses on hand-held 3D ultrasound application, in terms of smart algorithms and artificial intelligence. Compared with professional applications in hospitals, Marvoto provides individuals a much easier way to scan the inside body at home.
Address
No.1 Science Park East Avenue, Hongkong Science Park,Hongkong
RM 12 IN UNIT 601 6/F CORE BLDG 1 HK SCIENCE PARK
Shatin
999077
Hong Kong