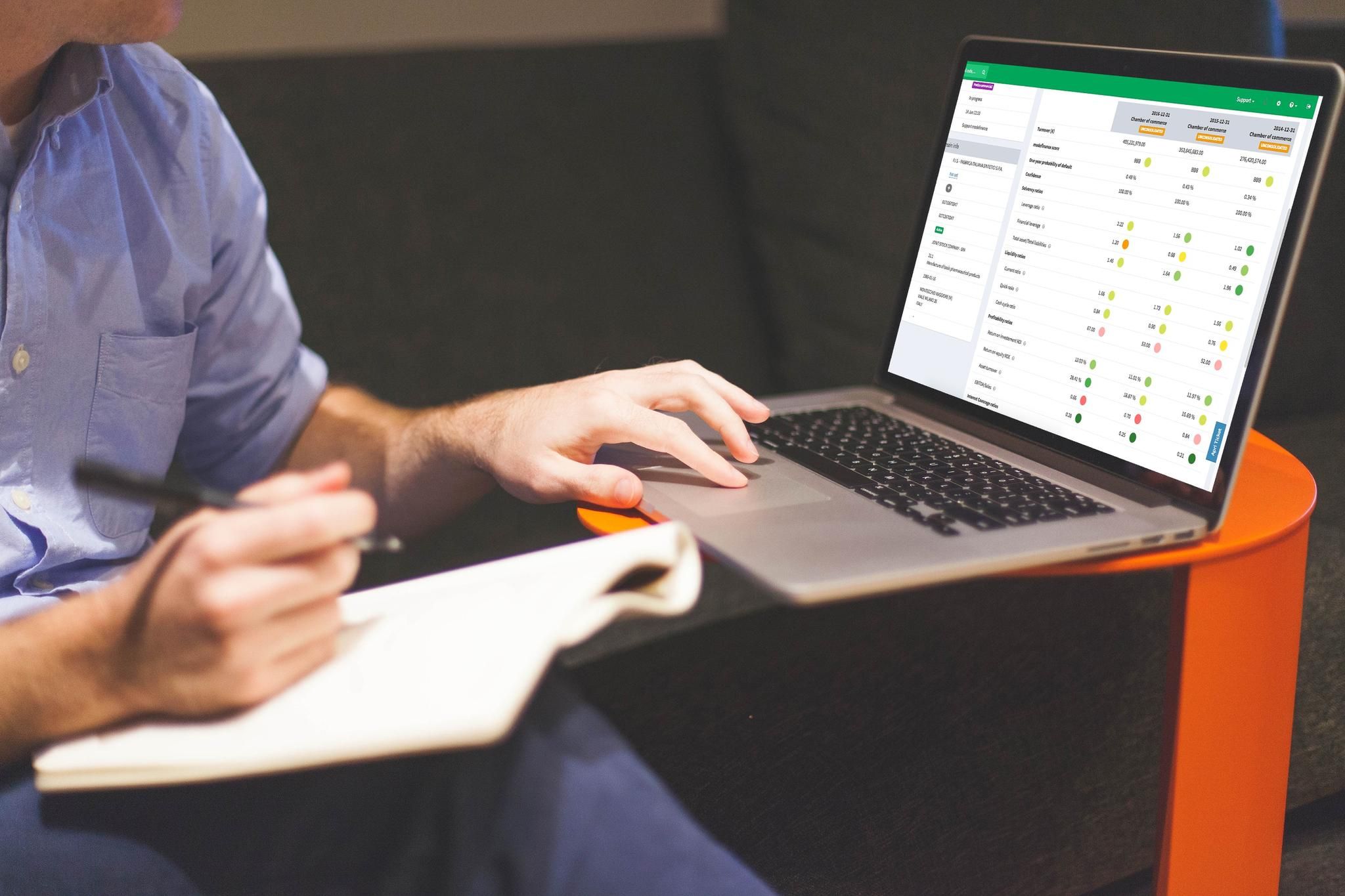 modefinance is a FinTech company who develops AI and data science solutions for the assessment and management of credit risk, evaluating any company and bank in the world.
The first official FinTech Rating Agency in Europe, registered CRA and ECAI.
Products
  s-peek is the freemium web and mobile app that provides, on tablets, smartphones and PCs, all the information on over 25million companies in 40 European countries.