French Pavilion
Vive La France! Europe's centrepiece for startup innovations, France showcases a range of dynamic
startups.
Powered by: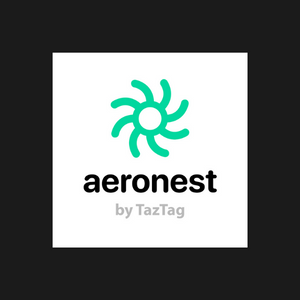 TAZTAG
Biometric Devices. Made for Pros.
Taztag brings customizable biometric solutions to professionals.
Throughout years of experience in mobile security and biometry, our team of engineers successfully crafted, developed and deployed thousands of custom solutions for major system integrators and solution providers around the world. Mobile biometric tablets, ruggedized handheld devices, fleet management platforms… We push the boundaries and cross technologies to craft ideal tools for singular needs. Professional tailor-made solutions designed for very specific applications is the core expertise of TazTag.
// Consumer Tech/Retail
ACOBA
When bandwidth is limited or the number of cameras is high, Acoba's hybrid cloud security system combines the best of both worlds.
ACOBA's hybrid system offers many advantages by allowing the on-board camera storage to be combined with a cloud data storage solution.
// Smart cities / IoT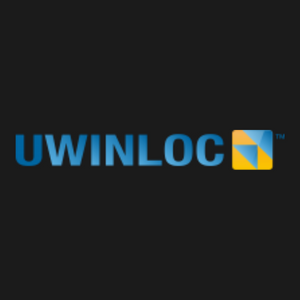 UWINLOC
In November 2015 UWINLOC's two co-founders Eric Cariou and Jan UWINLOC's innovation is made possible through collaboration of a multicultural team with Engineering, Business Development, Legal/IP strong knowledge, who are tech enthusiasts, go-getters and who believe in Excellence, Fun, and Human Values.
Nearly 30 UWINLOCers bring together their passion and talent to achieve a single goal: integrated IoT technology for smart and efficient asset management!
// Smart cities / IoT
DAWEX
Awarded "Tech Pioneer" by the World Economic Forum, Dawex, the leading data exchange technology company, allows organizations to orchestrate data circulation, source and exchange data securely, in compliance with regulations. Today 12,000+ organizations rely on Dawex Global Data Marketplace and Data Exchange Platform to build their data exchange strategy
// Software
ADAGOS
ADAGOS, founded in 2011, is a spinoff of the IMT (Institut de Mathématiques de Toulouse).
ADAGOS breakthrough in deep learning techniques via introduction of parsimonious neural networks finds its origin in the outstanding scientific career of Mohamed MASMOUDI, Professor of Applied Mathematics at the University Paul Sabatier (France), where he participated to the creation of the Institute of Mathematics of Toulouse (IMT).
// AI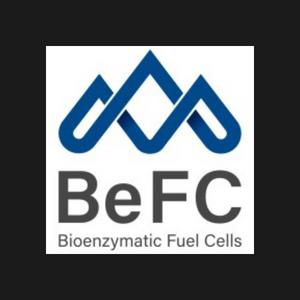 BEFC - BIOENZYMATIC FUEL CELLS
BeFC make electricity with papers & enzymes.
We provide a sustainable paper-based energy source and dedicated eco-friendly ultra-low power electronic platforms.
// Environmental & Social Impact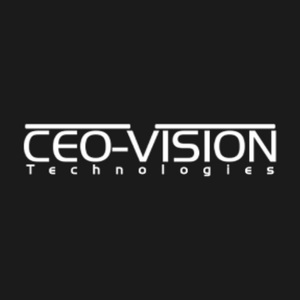 CEO-VISION TECHNOLOGIES
No more multiplying applications and information silos! GoFAST allows you to manage all your documents from template to e-signature, dematerialize processes and tasks, centralize comments and discussions, hold Web conferences ... at the office, working remotely or on the go.
The best Open Source technologies united in a single solution, GoFAST is able to replace the obsolete file server for: zero duplicates, zero attachments, zero version errors, zero forgotten tasks.
// Software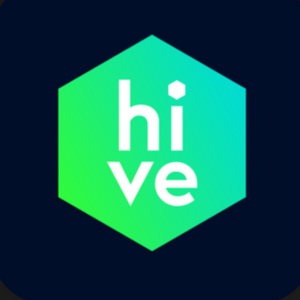 COGNITIVES LAB
Hive is a 3D modeling and animation software dedicated to the creation of drone lightshows. It takes care of all the 3D pipeline and animation to make custom lightshows much faster than pseudo competitor like blender or cinema 4D. This software is developed by Cognitives Labs.
// Software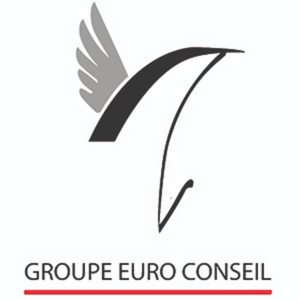 GROUPE EURO COUNSEIL
We specialize in advising on retail development strategy for national and international brands.
// Consumer Tech/Retail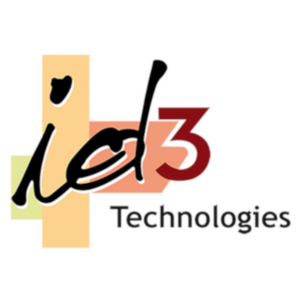 ID3 TECHNOLOGIES
Originally involved in electronics, id3 is now recognised as one of the leading experts in biometric innovative technologies, and has already issued 30 million licenses for its match-on-card algorithm. The constantly developing expertise of its team of 30 engineers has been rewarded by the MINEX certification for worldwide top-ranking technology.
// Government IHMTEK
Development studio specializing in the production of immersive content. Since 2012, we've been helping you use the latest technology to drive your business forward.

We are experts in virtual reality (VR), augmented reality (AR) but also for mobile applications.

We are above all a multidisciplinary team that will lead your project from A to Z.
// Immersive Tech
IMMOSHOOT
Immoshoot is a real estate community portal that directly interacts with advertising boards and its surrounding environment and brings together professionals with the general public. We are an innovative tool designed to sort, synthesize and share information of your daily life.
// Smart cities / IoT
OPEN BEE FRANCE
Accelerate your digital transformation with secure and easy to use document management solutions.
// Software
PARCOOR
Monitoring and ML-enhanced protection for your embedded devices.
At Parcoor we are ongoingly developing innovative threat detection solutions. Those solutions are based on a novel approach combining system core data monitored in real-time + cutting-edge, lightweight, fast and explainable machine learning algorithms.
// Software
SENZU
Senzu innovation allows your information to be concentrated on a customizable and scalable interface. Associated with the medium of your choice, it can be shared in a single gesture to the people around you.
// Consumer Tech/Retail
SKREENEO
SKREENEO provides
SAFE Smart Screens
and Innovative Digital Solutions.
We provide innovative digital signage hardware, software, and technology solutions that prevent and mitigate the spread of infectious diseases.
Our creative, innovative and interactive technology engages customers, digitizes processes and is sure to take your business to the next level.
// Healthcare
ARLYNK
ARlynk brings innovative 3D digital tools and content with a sales enablement solution to real estate market, construction and architects. Our Lynk One platform enables marketing and sales team to increase their business.
// Prop Tech / Smart Cities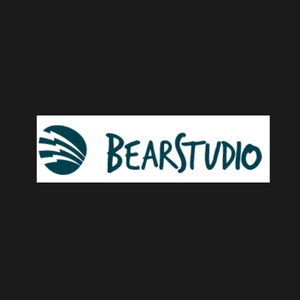 BEARSTUDIO
BearStudio supports project holders in their digital development process with a team composed of developers and UX designers who help project's leaders by bringing the technical knowledge they may lack
// IT & Services
BLUEJOUR
In a constantly changing universe, BLEU JOUR offers creations where aesthetics is combined with innovative technological solutions.
The company favors French design and manufacture. She brings in the creation and design of our country, world famous and recognized, in the computer world.
BLEU JOUR demonstrates on a daily basis that the perfect alliance between the culture of digital art, the art of living and the tradition of French know-how can provide access to innovative technological solutions.
// Consumer Tech/Retail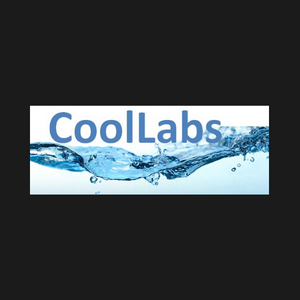 COOLLABS
CoolLabs is the First Independent Global Immersion Cooling Laboratory dedicated to energy efficiency of electronics, Datacenters and Smart & Clean Cities.
// Blockchain / Smart Cities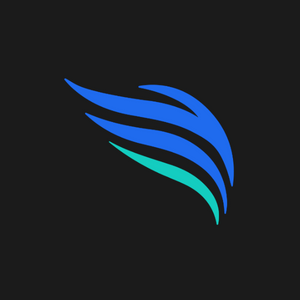 CYBELANGEL
Every data leak has the potential to become a major data breach. The size and complexity of today's information technology ecosystem means your data may be exposed far beyond your enterprise perimeter.
CybelAngel delivers a unique solution for preventing leaks of your critical data from becoming major breaches.
// Software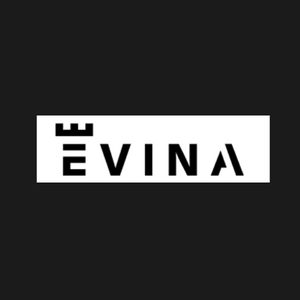 EVINA
Evina offers the most advanced cybersecurity solutions for mobile payments. MNOs, merchants and payment gateways in +70 countries can fight fraud with our anti-fraud technology that verifies +16 million transactions daily.
// 5G & Telecommunications / AI / Cybersecurity
FIND & ORDER
Find & Order SaaS solution optimizes picking operations in warehouses and stores to help logistics and retail players collect more products every day with the same resources.
// Software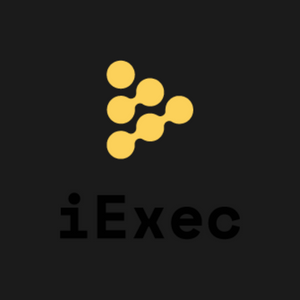 IEXEC
iExec is a blockchain startup that provides a decentralized marketplace for digital assets, allowing anyone to monetize or rent datasets, decentralized applications, and computing power.
// Blockchain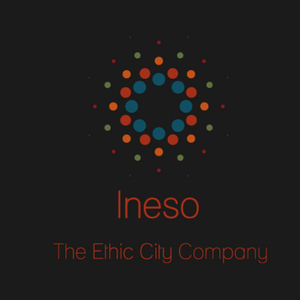 INESO
Integrator of IoT technologies benefiting cities and industries. Ineso imagines innovative solutions which enable its clients to adapt to emerging economic, security, societal and environmental challenges.
// Smart cities / IoT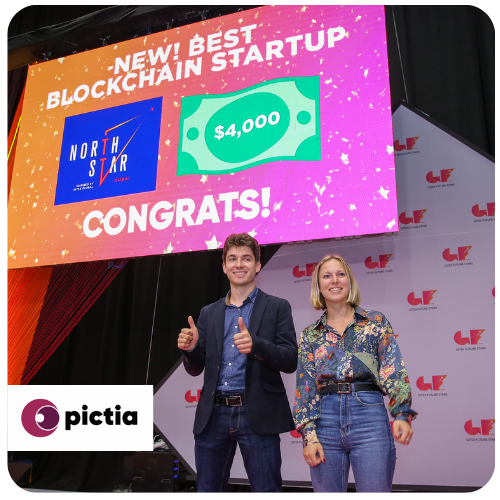 PICTIA
Pictia is the ethical image bank. It protects, sells and manages copyrights through blockchain and other means. Services: Image certification, licensing and traceability with copyright protection.
// Arts / Blockchain / Marketing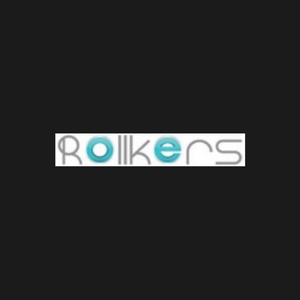 ROLLKERS
Rollkers consists of self-balanced under-shoes that can be clipped to your usual shoes and increase your speed when walking normally by a factor of up to two. The objective of this equipment is to facilitate urban transp
// Future Transportation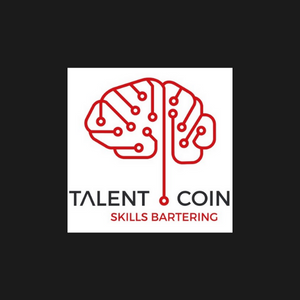 TALENTCOIN
We are both a web platform and a community hosting operational needs (projects/missions) and companies key potentials (employees and emerging talents) on the same digital workplace.
// AI / HR / Smart Home / Smart Workplace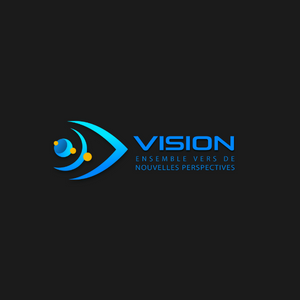 VISION BUSINESS CONSULTING
Vision Business Consulting is a Digital Services Company recognized for the quality of its services and its competitive rates (software development, solutions integration, IT maintenance, migration and system upgrades)
// Software