Biggest brands in the region leverage GFS to join forces with startups to enable their strategic vision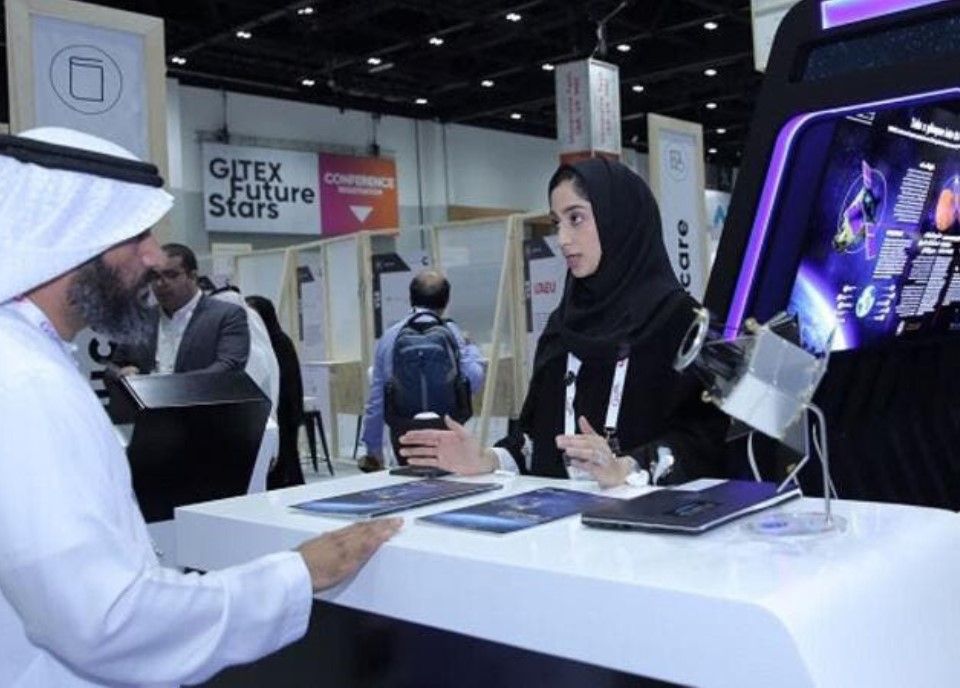 UAE's Mohammed bin Rashid Space Centre enlisted 15 space startups as part of the Global Innovation Challenge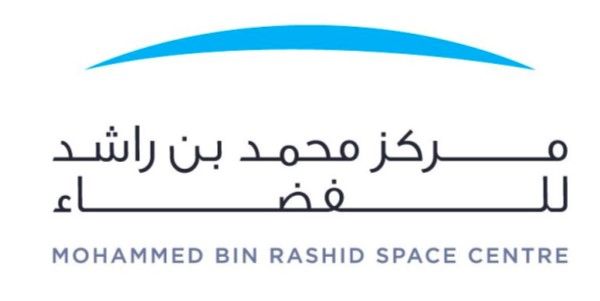 Accenture is at GFS every year to engage with startups that will help them fulfill their business vision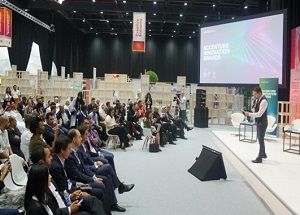 Dubai Tourism chooses GFS every year to find and partner with top startups reimagining the tourism industry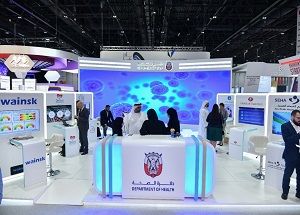 Department of Health Abu Dhabi comes to GFS to run their biggest startup pitch competition of the year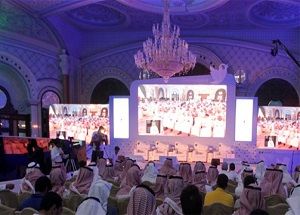 MISK Innovation Saudi counts on GFS to strengthen their business in the region and worldwide, and support entrepreneurship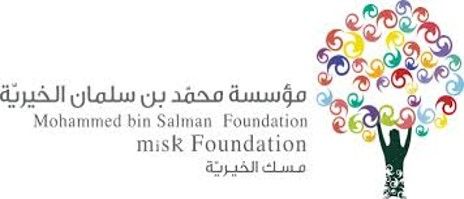 GITEX Future Stars teamed up with Station F pitch competition
The Winners
Blendeez is a SaaS platform that lets sales, marketing and operational teams automate their admin and repetitive jobs by creating workflows and links between software they use without a line of code.
R-PUR is one of the leading companies in the sector of air quality. Their vision is to protect the health of its users on a global scale, using technological innovations adapted to all environments.
The links engagement platform. Switchy help brands to engage their community with their most sharing support across digital channels: links.