GITEX Global Visions
Marking the UAE's Golden Jubilee, GITEX Global mobilizes the pioneering tech visions, initiatives and collaborations of government leaderships across the Middle East and African continent. Our inaugural Visions programme will drive and expand on the emergence of fiercely innovative economies across Africa, Saudi Arabia, UAE, Bahrain and Oman.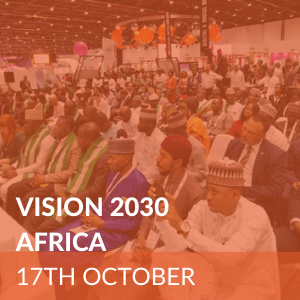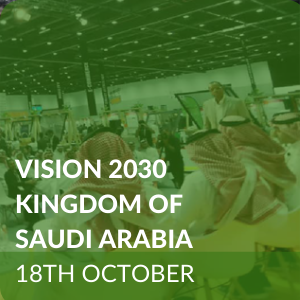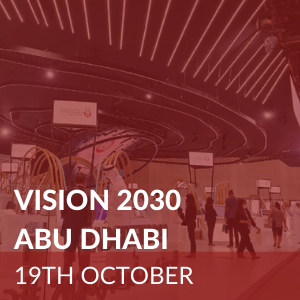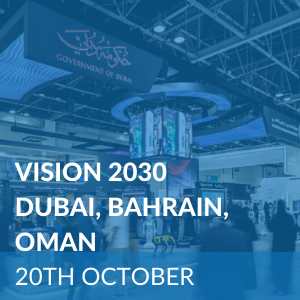 A marquee innovation platform where the most advanced leaders will share their visions about the digital transformation of their country, significant tech trends, and what's keeping the most future-ready, digitally-empowered government leaderships ahead. An inspiring narrative of tech accomplishments, collaborations and initiatives that will redefine the region and beyond – place your brand among these landmark tech achievements.
A profound and influential leadership gathering ground where:
Government leaders share their visionary achievements and their aspirations for driving the progress of their countries across 4 dedicated days in the Government Hall at the show.
Each region has a dedicated day of high-impact topics covering their achievements
Hosted in the Government Hall of GITEX Global, in the company of over 200+ government entities on the show floor
Chance to meet, discuss and network with leading government heads, big corporation leaders and next-gen startups
Four days exclusively designed for each country and its key stakeholders to turn its visions into concrete realities