India By Crescent Innovation Incubation Coucil

Home to one of the most avid technological sectors, India will be showcasing their most incredible startups.
Powered By: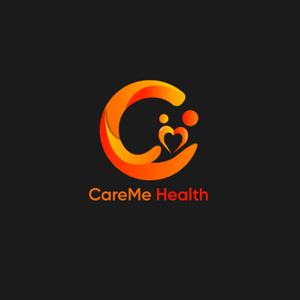 CAREME HEALTH
CareMe is a modern healthcare organization that provides evidence-based, outcome-oriented wellness for individuals. If you're looking for personalized healthcare that utilizes advanced technology and a dedicated team of health care workers, you're at the right place! We aim to provide professional help that is convenient, affordable and accessible from anywhere across the world, with just a click of a button.
// Healthcare
GREENFLORA BIOSCIENCES PRIVATE LIMITED
Greenflora Biosciences Private Limited was started with the object to carry out R & D activities employing classical and molecular breeding approaches for discovery of plant products with enriched nutritional benefits. The company also intend to develop technologies for up scaling production, quality control strategies and good manufacturing practices (GMPs) of nutritionally enriched agri-hoticultural products with value added USP tags. we have undertaken an ambitious research programme, wherein we employ classical plant breeding and biochemistry tools to isolate crop varieties in rice, maize and jowar for high dietary and resistant start content and also GLUTEN FREE WHEAT, This R & D programme has benefited us in isolation of our best series of rice varieties with an incredible total dietary fibre content of 12-18 %. Maize and Jowar varieties with high resistant starch and dietary fibre are also in the pipeline that could meet out various food, feed and industrial applications.
// Agro Tech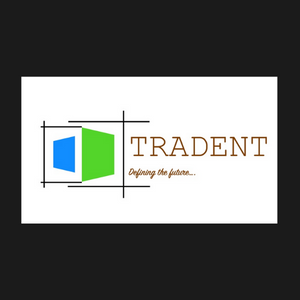 TRADENT
Tradent offers an efficient and sustainable electrical tractor with class 4 autonomous at a revolutionary price enabling farming for all. Our Vision Achieving a self-sufficient and strong consumer base where everyone is farming. Tradent is built and thrives on continuous change and innovation with the ultimate objective of achieving customer's satisfaction through the performance of our best quality products.
// Agro Tech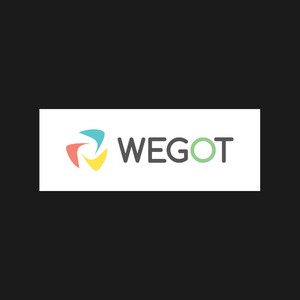 WEGOT UTILITY SOLUTIONS PRIVATE LIMITED
Water scarcity is a looming issue. WEGoT aqua was innovated with an aim to reduce the water consumption by bringing about a much need behavioral change in the way people use water. In April 2015, 4 engineers (Vijay, Mohideen, Abilash, Sundeep) with absolutely different yet complimentary skill sets founded WEGoT. In a country like India where almost all big cities are water starved, there is still no accountability for a consumer on his water usage. Growing up in Chennai and being witness to acute water shortages, the founders wanted to contribute and help the city solve its water shortage. Having understood the promise of IoT, the group ventured to develop a sensor-based IoT device and a software platform that provided an end-to-end water management solution. WEGoT aqua enables real time, data driven & automated decision making to reduce the water demand & increase the efficiency of water infrastructure in buildings. WEGoT aqua tracks the usage at all consumption points & generates bills as per water usage. The sensor also detects & notifies leakages, broken pipes, abnormal usage in real time via mobile app and web dashboards. Currently our solution in installed across 30k+ homes, 40 Million+ sq.ft of Commercial space, having saved 3 Billion+ liters of water. WEGoT is now on a mission to save 10 billion liters of water by 2022.
// Smart cities / IoT