MBRIF Page
MBRIF UNITES WITH GITEX FUTURE STARS TO IGNITE STARTUP GROWTH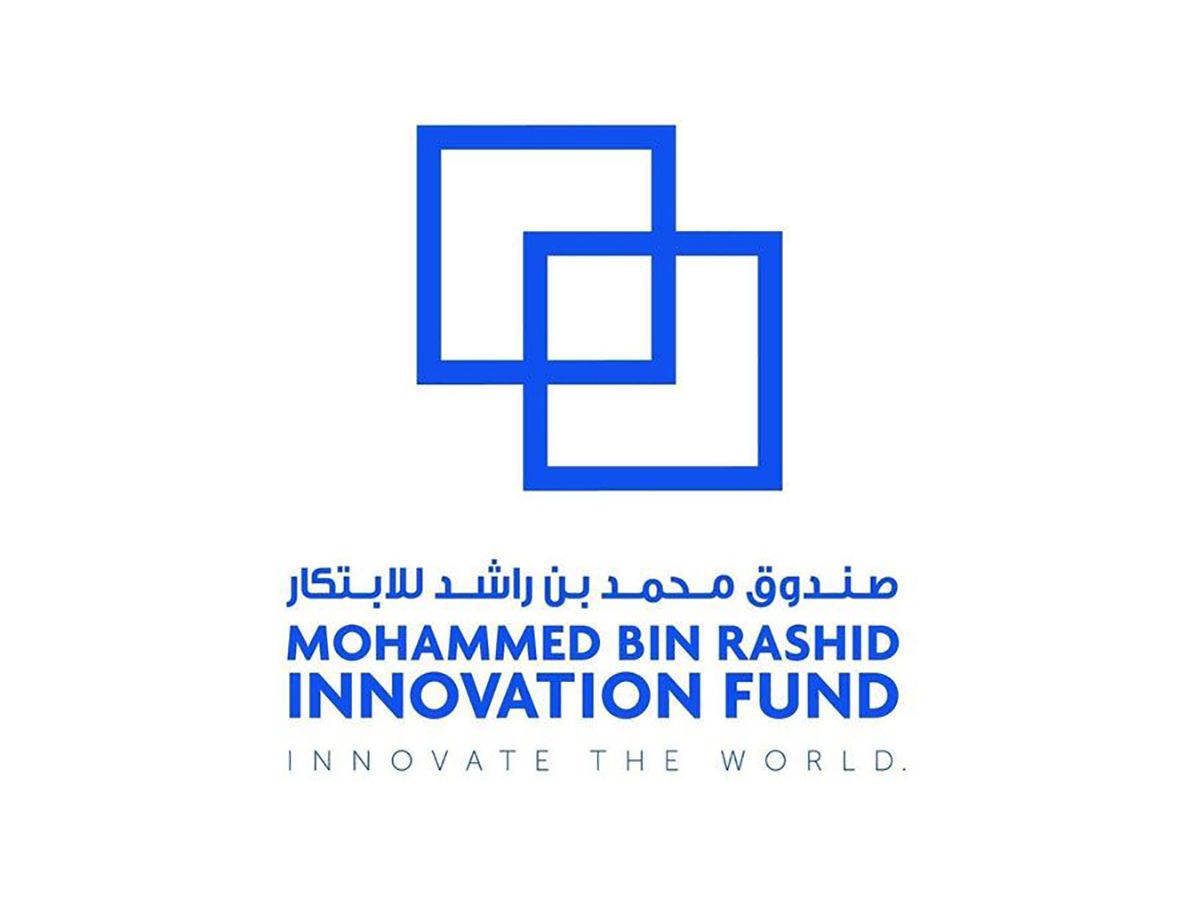 MBRIF focuses on the 7 sectors of the UAE National Innovation Strategy: Space, Transport, Education, Technology, Water, Clean Energy and Health. Meet 12 of MBRIF's member innovators at the MBRIF stand: P4ML, Giisty, Kanari AI, Hawa Water, Farmin, FortyGuard, Immensa Labs, Widebot, CamCom, I Hear You, Ennoventure and Quiqup.

18th October, 11 am - 4.30 pm
Leaders from an international VC and accelerator firm, one of the most successful future mobility startups and MBRIF deliver the essential know-how on creating a winning pitch.
Panelists:
Nabeel Javed, Manager – MBRIF
Yasin Abodaoud, Chief Development Officer & MP, BRINC
Marwa Aleskafi, Director of Programs and Strategy, BRINC
Aya Sadder, CEO, Bolt
Want to learn to create your powerful pitch? Join this session by filling up a quick form
19th October, 2 pm - 4 pm
In partnership with the UAE Space Agency and Mohammed Bin Rashid Space Centre, MBRIF invites innovators to share their ground-breaking technologies in the space sector.
15 startups will be shortlisted to pitch, for a chance to have their application fast-tracked in the Innovation Accelerator Programme.
Got a breakthrough space tech idea?
JOIN THE PITCH


Topic: Business Modelling
19th October, 12 pm - 1:30 pm
Mentor: Keltoum Zniber

Topic: Market Entry
19th October, 11 am – 12.30 pm
Mentor: Aya Sadder

Topic: Fund Raising
20th October, 11 am – 12.30 pm
Mentors: Marwa Aleskafi and Bashar Aboudaoud
Get mentored for mega success.
JOIN THE MENTORSHIP CLINIC