24 Sep 2019
BOWWE comes to Gitex Future Stars 2019 to change the fate of small entrepreneurs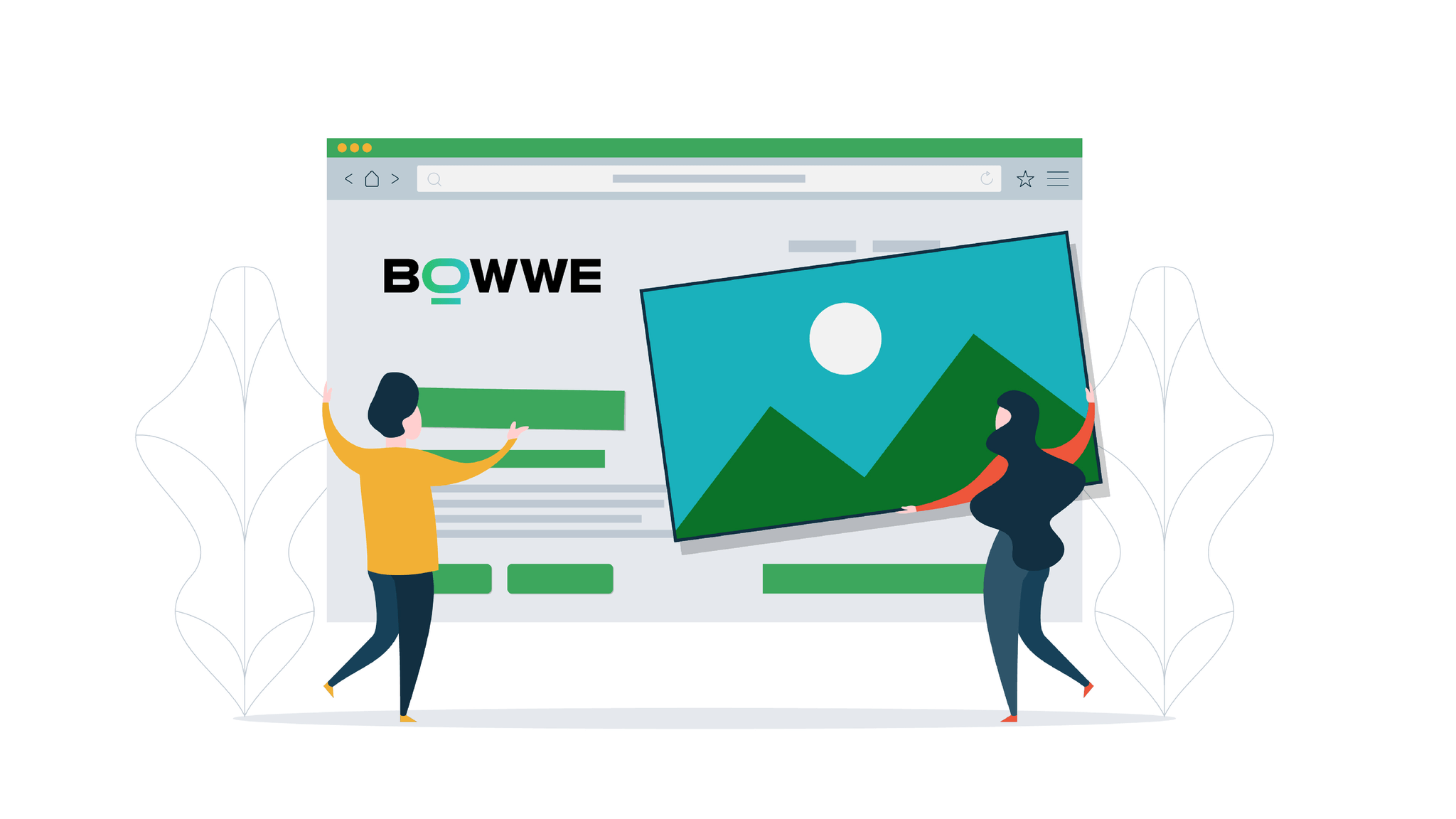 Karol Andruszków, Wojtek Andruszków, and Kuba Bihun - three visionaries with startup DNA, a passion for new technologies and a great sense of business, decided to jointly create projects that will solve the problems of small entrepreneurs and help their companies grow. That's how BOWWE Business Builder was born - a growth platform for micro, small and medium-size companies.
BOWWE consists of a website builder, CRM system, a number of useful sales-stimulating applications as well as artificial intelligence that analyzes data and prompts users on which tasks to do in order to succeed on the internet.
Thanks to the intelligent marketing module, offline entrepreneurs can effectively gain new customers online. Websites are usually not designed for the profit of the companies for which they are created, and yet this should be the purpose of their existence - explains Karol Andruszków, CEO Bowwe. - We have a different approach. We have developed a Business Builder, which enables entrepreneurs to acquire customers online and focus on providing them with great service. Importantly, our solution also allows you to avoid spending large sums of money on marketing activities that often prove ineffective.

BOWWE has ambitious development plans. Already, BOWWE is used by over 7000 users in more than 15 countries. Plans include increasing the number of users and establishing business partnerships with companies offering complementary solutions. This year, BOWWE will take part in Gitex Future Stars, we invite you to our stand: Za'abbel Hall 6 · Booth Q42.