28 Jul 2019
Bringing Supercomputing on demand to the world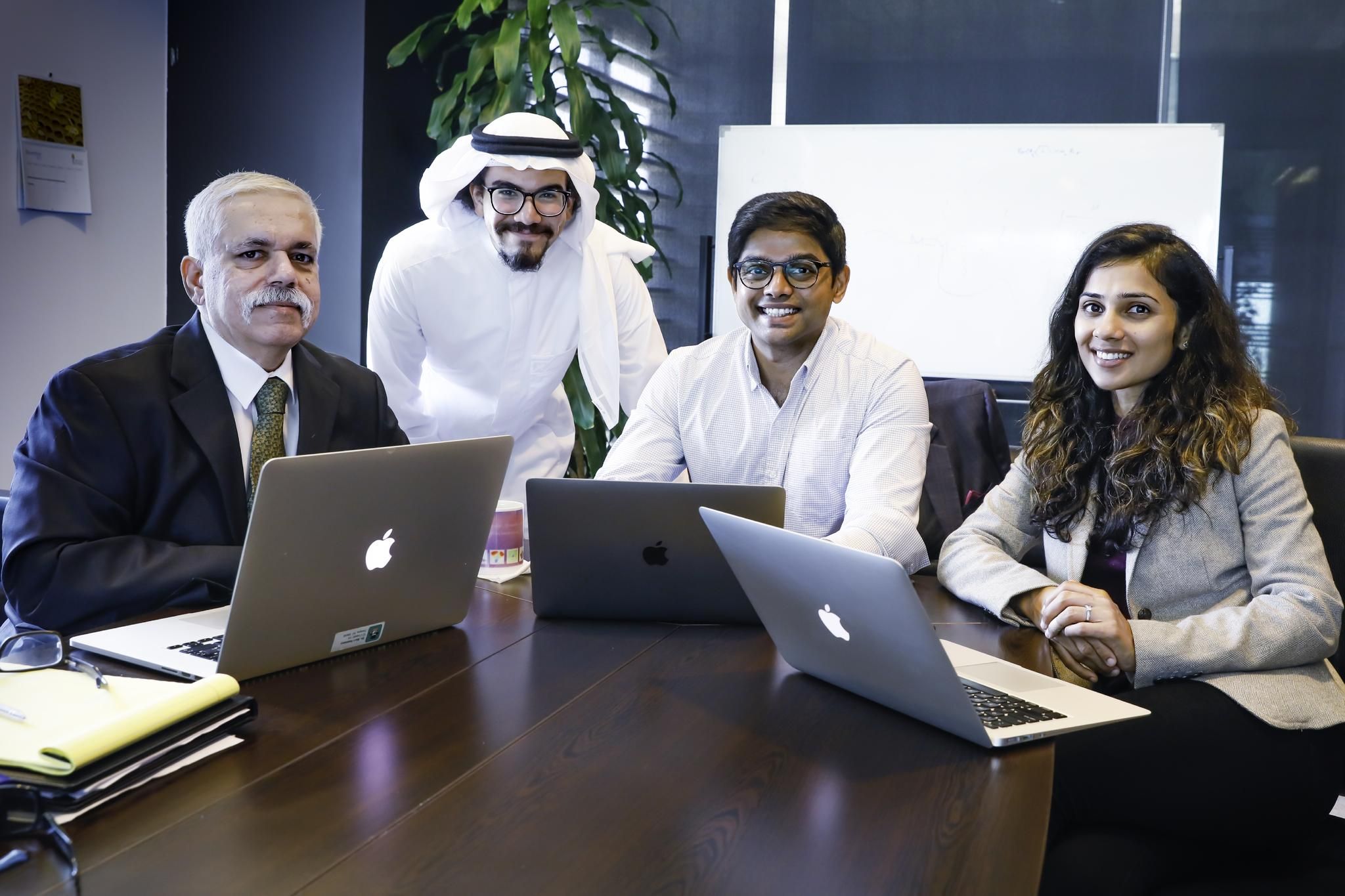 UnitX helps companies several industry verticals, such as finance and insurance, government, retail, telecoms, healthcare and logistics make data-driven decisions by adopting big data analytics and artificial intelligence (AI).
As businesses try to apply Artificial Intelligence (AI) and Machine
Learning (ML) for value-producing outcomes, they face two challenges. First, the skills gaps in the industry. Second, their engineers and data scientists spend more than 50% of their time dealing with hardware and software infrastructure issues instead of focusing on business outcomes. The UnitX platform provides the solution. It provides readymade and reusable workflows for AI, ML and HPC use cases for different industry verticals, which both non-experts and specialists can use. Under the hood, UnitX manages and continually updates the software and hardware infrastructure which includes a network of supercomputers and public clouds worldwide, onto which users can deploy their workloads. UnitX breaks the barriers of skill and complexity for enterprise AI adoption and accelerates business value creation.