08 Oct 2019
Dezzex Technologies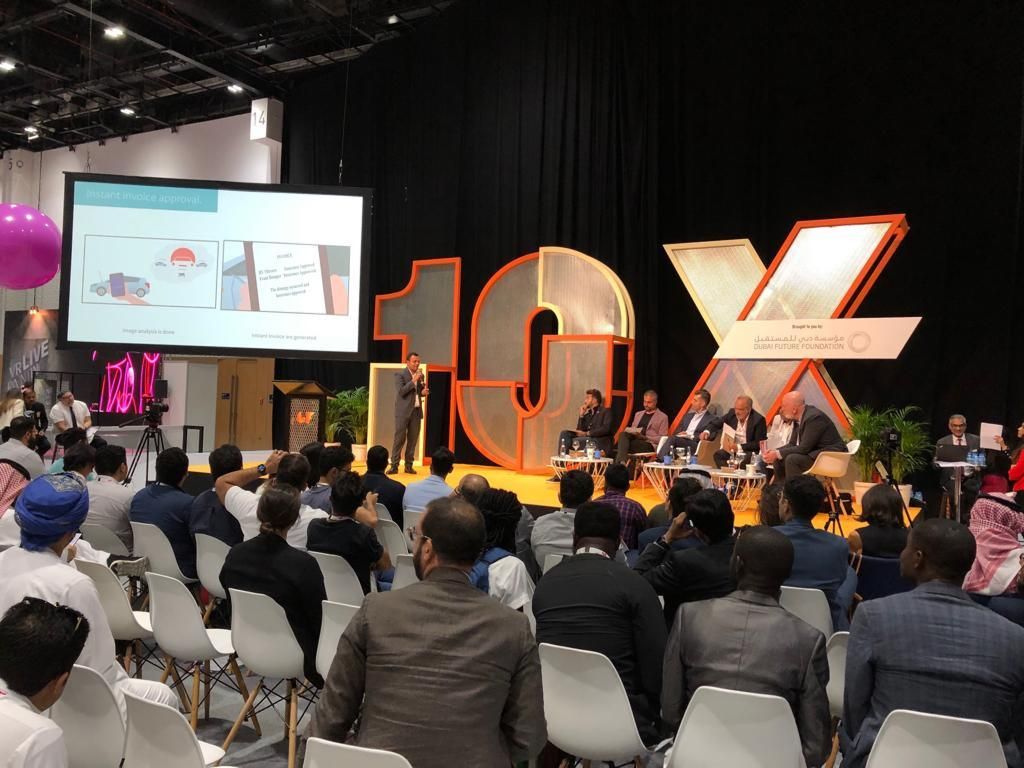 Dezzex is an insurtech startup making use of Artificial intelligence and machine learning to automate motor insurance claims. Using AI to improve insurance processes and reduce operational costs and enabling seamless customer experience. We are a team with technical and business background. We are impacting multiple industries with our team of Machine learning engineers.
Our motto is to change customer experience by making use of Ai and Next GenTechnologies.
Damage assessments for car the insurance company does not inspect the property after one week after the accident, you have given the insurer a reasonable opportunity to do so, and if you already have two independent written estimates to do so let not insurance companies inspect or estimate unnecessarily delay repairs. The car insurance adjuster process strategy here is to have the repairs done and then ask the insurance companies to refund. Of course, if you have them repair, providing the highest estimate, the insurance company may agree to reimburse you for a lower estimate only. In addition, be aware that having a car repaired before agreeing to an amount eliminates one of the factors that prompt the insurance company to move quickly.
Dezzex AI model has been trained on thousands of images. The solution instantly identifies damages on the car, approves claims automatically. For example User is driving a car, meets with an accident, takes pictures of the car, uploads them, images are assed and claims are approved based on insurers criteria. No more waiting for a surveyor to assess your car.