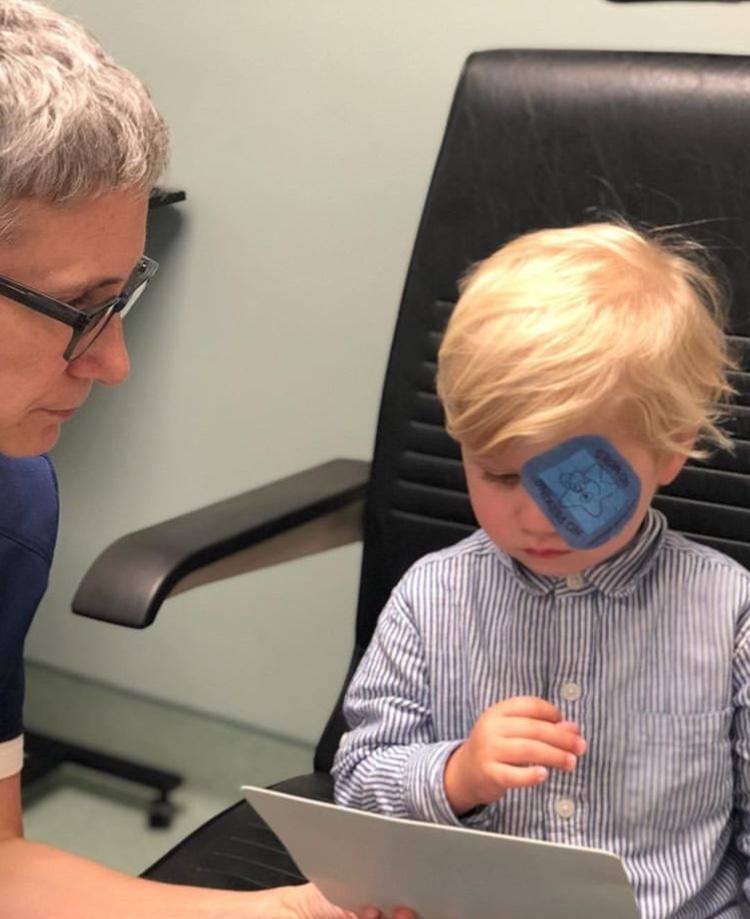 1: Symptoms of lazy eye include blurred vision and poor depth perception.
2:Lazy eye is not a problem with the eye, but the connections to the brain.
3: Amblyopia can be caused by a number of factors, including a muscle imbalance or eye disease.
4: Treatment can be effective and the sooner it begins, the better.