12 Sep 2019
FFWD presents NEWNESS at Gitex technology week, the biggest tech show in The Middle East, North Africa & South Asia.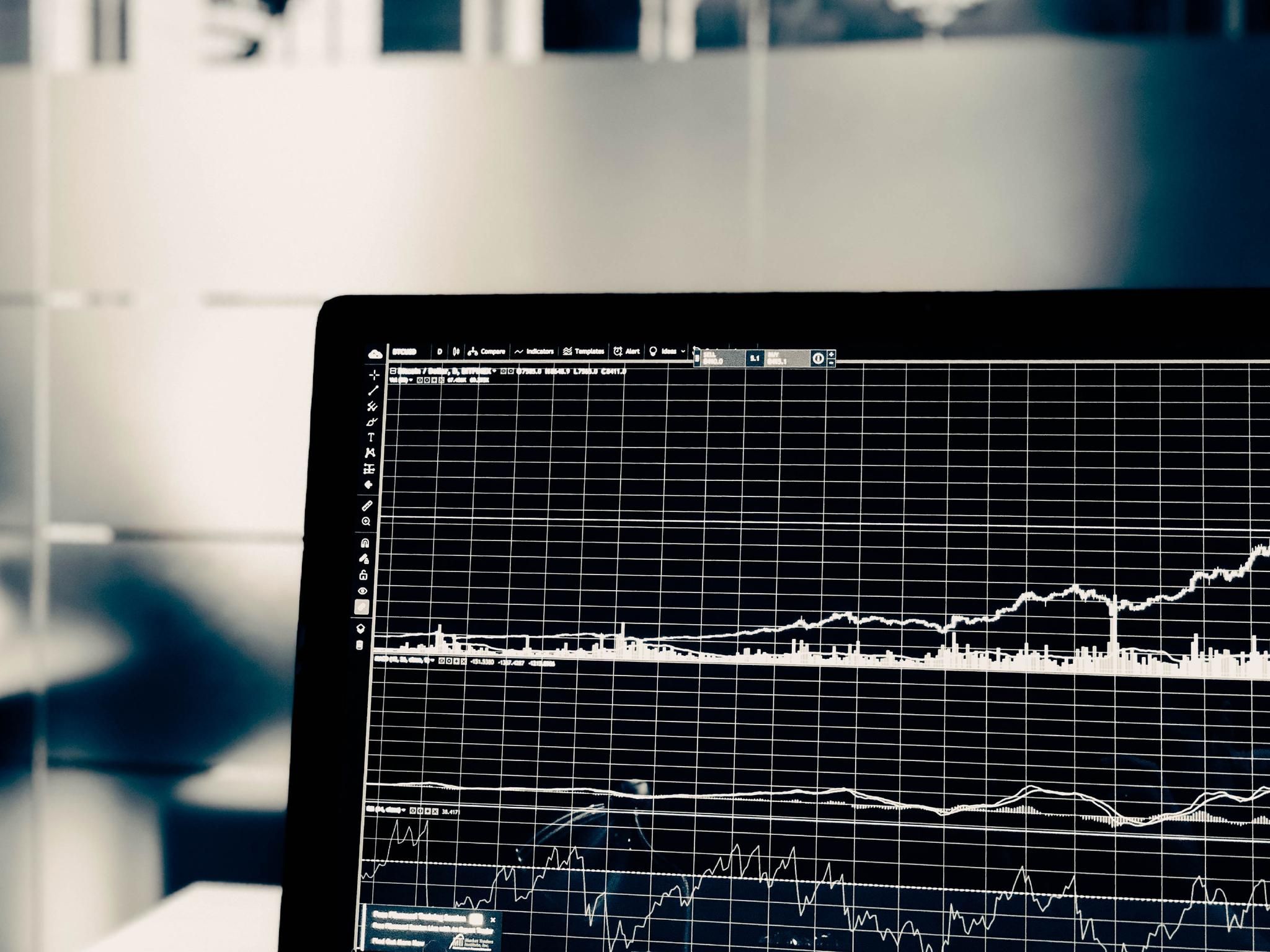 Madrid. Come and experiment Newness, the only tool in the world capable of analysing more than 25 million trends a day, and anticipate key developments transforming your industry.
Fast Forward is a strategic foresight and futures anticipation consultancy with a global presence in Europe, the Middle East and Asia.
We listen to, collect and classify global conversations in different industries with a Machine Learning and Artificial Intelligence algorithm to identify emerging signals for alternative futures. FFWD can push you past current boundaries so that your business can successfully anticipate the futures to come and benefit from emerging paradigms.
This year, for the very first time, we will be showing the potential of Newness to the public through a demo brought to GITEX. Newness is our Artificial Intelligence algorithm that converts and classifies millions of pieces of data into trends which we then use to create our Global Snapshot books.
A Global Snapshot provides a detailed overview of your industry as of today. It synthesises the emerging conversations of key players, influencers and consumers into an easy-to-read report. This Global Snapshot book, together with the workshops we design to address your specific needs, enable your team to discover what is happening now and how you can transform your business. At the GITEX trade show, we will also have copies of our latest trend books for attendees to have a look through and see all that we can offer.
The CEO of FFWD, Miguel Jiménez will also be giving two inspirational talks about how to implement a futures department within your company.
---
"No road leads straight to the future, and no single action takes us there. It is a continually evolving path that shapes itself while we walk it. Things come, and things go, but we can easily differentiate three waves to nurture the future: now, new and next. First, now is about the present time, simply today, and what we do to maintain operations and markets while maximising efficiency. Then, new is what is coming just around the corner, new models or innovations that help us cope with change and move forward. And next is everything that might happen in uncharted future territories that could disrupt or challenge industries."
Miguel Jiménez, CEO of FFWD