26 Sep 2019
Food Waste to energy in 24 Hours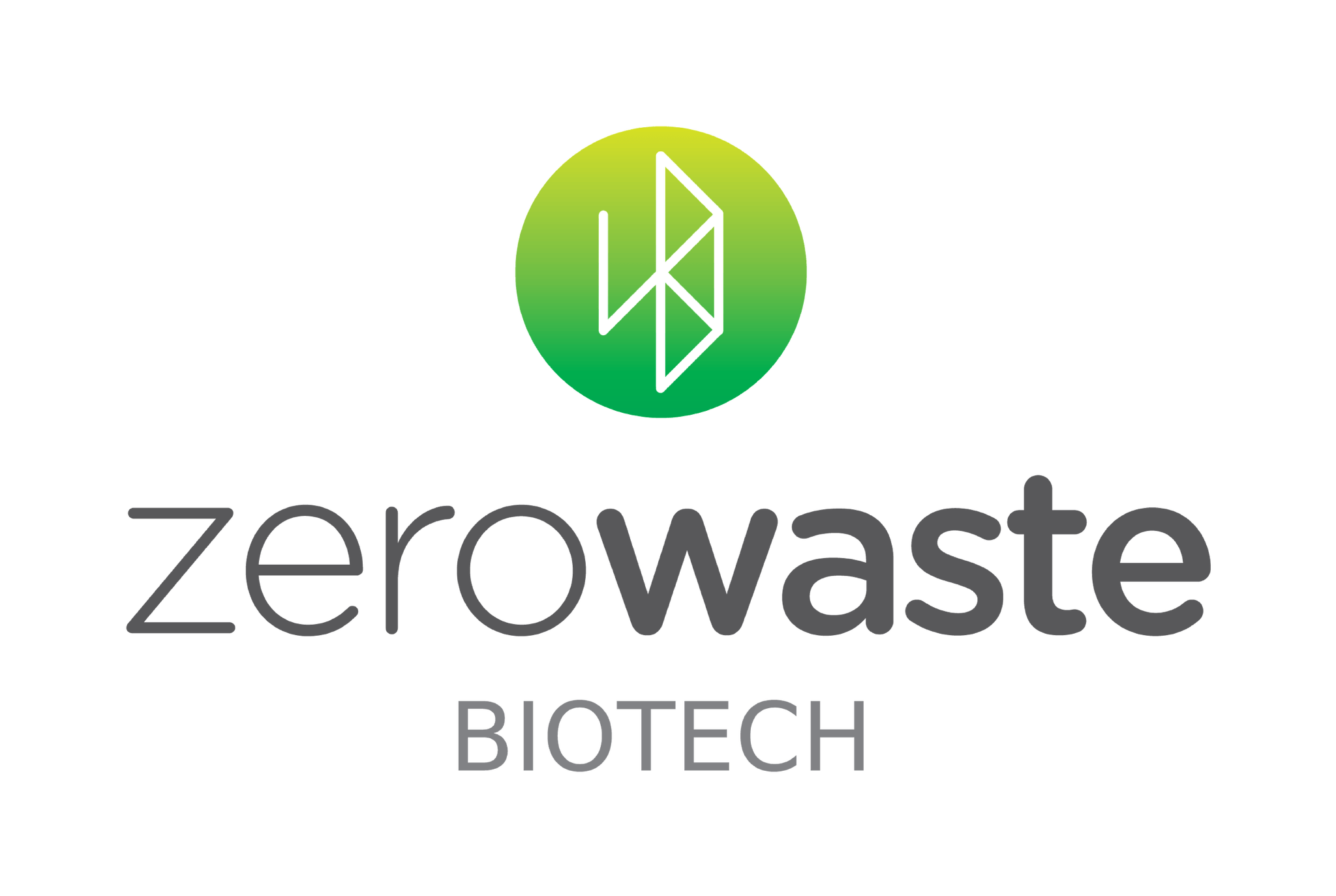 Zero Waste Biotech Limited is an innovative company offering an alternative solution to the food waste epidemic that the world is facing.
With over one third of the world's food waste totalling 1 billion tonnes being wasted every year, the amount of methane and other issues generated by rotting waste have become unsustainable. In April 2017, EU regulations instructed governments to enforce a no landfill policy, with food waste directed to treatment plants to be treated instead.
There are currently two ways of treating this waste; Anaerobic Digesters and Composters, both of which are slow and only displace the problem. The issues generated by these two options are only coming to light, such as the change in our environmental PH levels due to the 'sludge' and digestate produced by these two options. We have changed from damaging our air to damaging our soil.
Is there a solution?
Zero Waste Biotech Limited is excited to launch the Aero-D range of Accelerated Aerobic Digesters in 2019.
The Aero-D is an innovative product which completely changes the need for food waste collection, treatment & disposal. The Aero-D is a sealed unit which is the size of two large bins, removes the need for up to 10 food waste bins on site and can convert food waste into a biomass fuel within a 24 hour cycle. Simple, straight forward and easy to use, the machine has a number of advantages over current treatment methods:
Removal of smelly, unsealed decomposing bins
Reduction in the attraction of vermin, birds, and insects to the waste
No need for 'waste CO2 miles' transporting the waste off site to be treated
Generation of heat via a Biomass Boiler
Generation of electricity & heat via a CHP unit
This is the Zero Waste solution with only three outputs from the Aero-D:
Biomass Fuel - Waste to Energy
Condensed Water - pure water for irrigation
Carbon Dioxide - used for hydroponics or commercial agriculture grow-houses
No waste - No problem