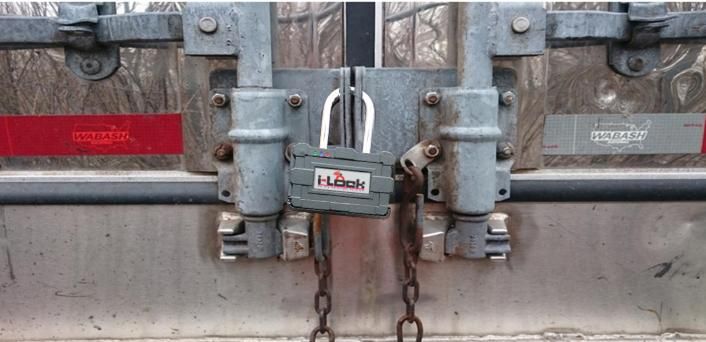 In many industrial settings, locks are an unwelcome bottleneck. They typically require the physical presence of a person with a key to open them, they need to be checked periodically for signs of tampering, and when they are forced open, owners typically find out too late.
i-Lock combines physical toughness and wireless technology to address these challenges. Offering a variety of access methods, i the i-Lock lets customers flexibly grant authorization to access the goods that are under lock. The lock's GNSS receiver lets users track goods in transit. The i-Lock supports a variety of tracking modes to optimize power consumption for increased autonomy. Location-awareness further enables geofence restricted applications. Its UL94 grade reinforced enclosure withstands temperatures from -30 to +150 degrees Celsius.The lock features multi level access control & a secure protocol to ensure data-transmission accuracy.
An Intellegent PadLock with multi level security and communication. Supports the Latest NB2, CAT M1, EGRS and BLE 4.2.