05 Sep 2019
Kerala Startup Ecosystem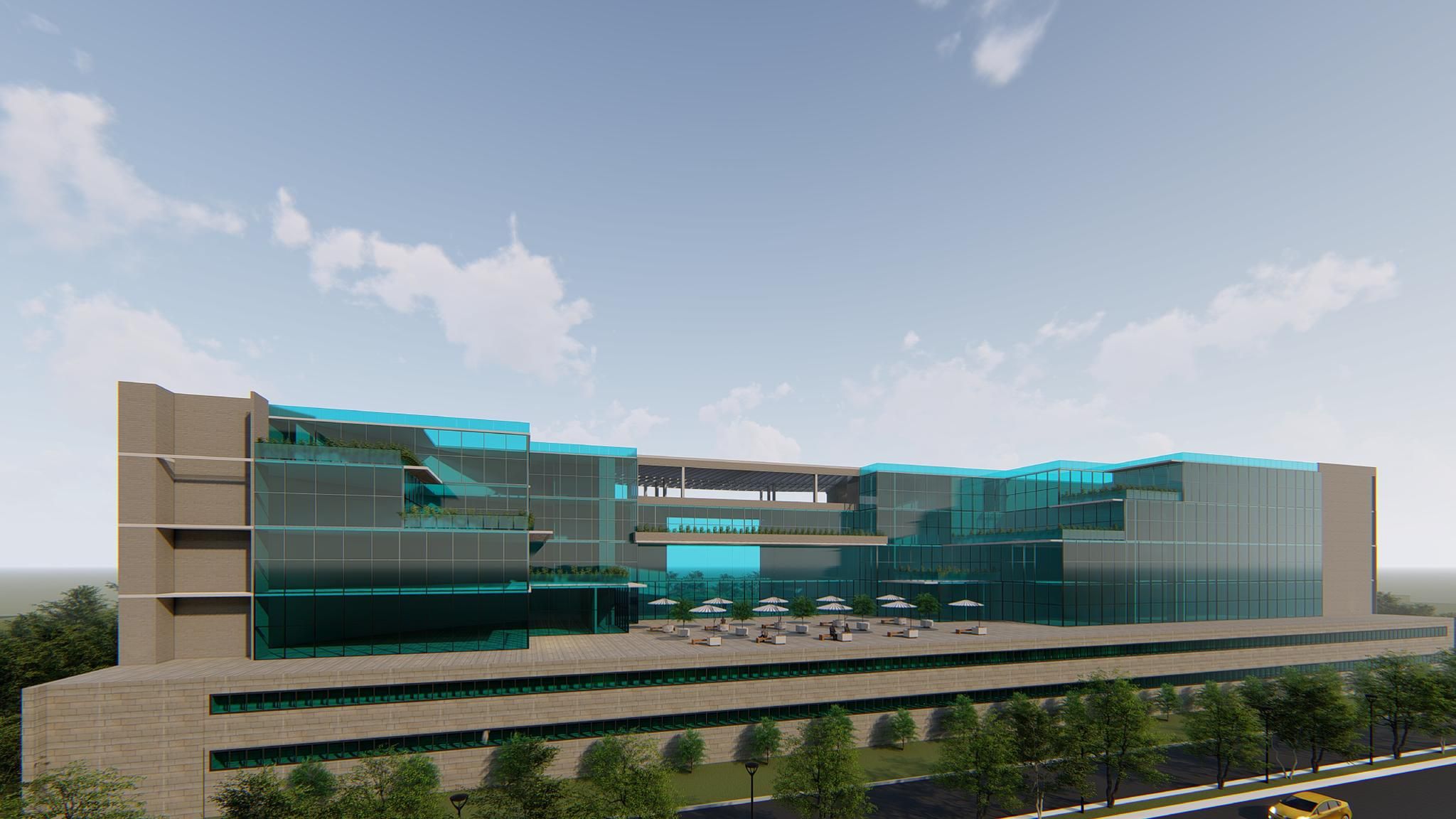 KSUM is the nodal agency that promotes technology startups in Kerala. Its initiatives range from opening up Tinkering Labs and Young Innovators' Programmes at the school level to running innovation entrepreneurship development centres (IEDC) that see participation from 10,000 aspiring entrepreneurs across 230 technical colleges.
One factor for KSUM's success is that it's an independent entity designed to provide a springboard to budding entrepreneurs & startups. KSUM provides entrepreneurs with an innovative and productive environment that they need to build up their technology ventures in keeping with international standards.
With its various initiatives, KSUM and the government of Kerala have been working towards making Kerala future-ready through the use of innovation and technology. The state government has introduced the future technologies lab which is working to address the shortage of skilled manpower by introducing machines with high-end GPUs , technology workshops, online courses on essential skills such as product engineering, design thinking and customer orientation in engineering colleges.
As the technology services and products market in India continues growing at an exponential rate, startups will need all the support they can get from the government, to bring innovation and technology to the market. Kerala is leading the way with its exemplary future-oriented approach.
Government agencies such as KSUM play a significant role in channelising the stream of innovation and the funds that foster these ideas, to make Kerala India's go-to startup destination.