09 Sep 2019
LegalBusinessWorld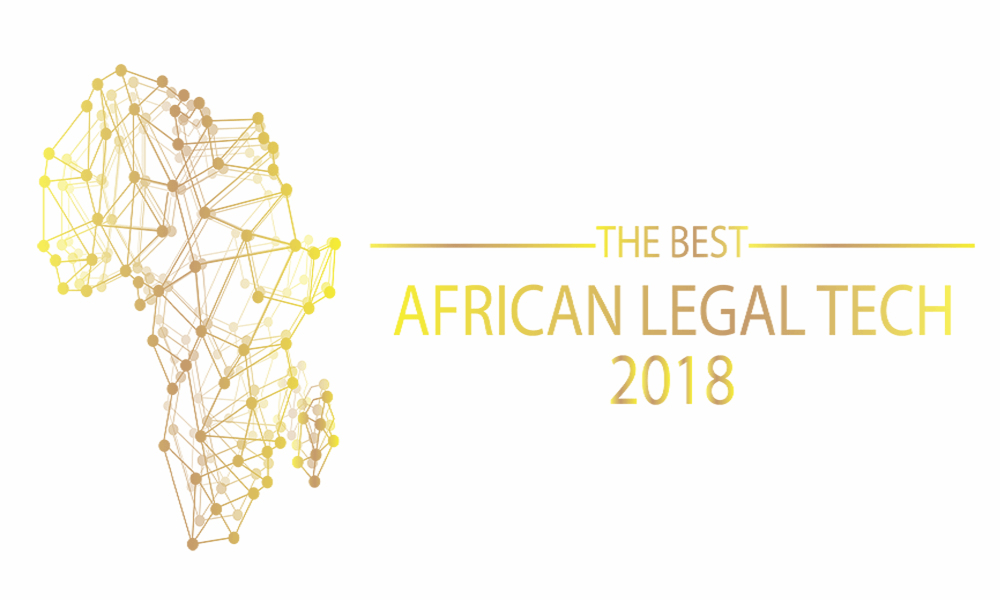 For its second edition, this prestine legal tech event in Europe welcomed more than 300 participants and 25 speakers from different backgrounds, including Walid Ghanemi, CEO of Legal Doctrine.
The main theme of this event was the digitalization of the legal world.
It must be acknowledged that the legal professions are affected by these technological advances. It is indeed, the complexity of procedures and the difficulty of access are two factors that make the legal world a particularly interesting sector to digitalize.
SWISS LEGAL TECH HACKATHON:
Throughout the Hackathon, teams of developers, lawyers and entrepreneurs came together to offer new high value-added services for the legal sector.
The winning team won the 2018 competition with the LexEm project, an app that displays the points of agreement and disagreement in a dispute.
Gibran Freitas, Co-founder of Legal Tech Africa was invited to present his contribution to the book "Legal Tech: A Practitioner's Guide".
He also spoke at a keynote entitled "Legal Tech in Africa: Opportunities for Scalable Businesses"
TABLE RONDE : "NEW BUSINESS MODELS + ACCESS TO JUSTICE"
The CEO of legal Doctrine, Walid Ghanemi, participated in the panel discussion on "New business models in the world of law and access to justice". The exchanges were led by Laura Snyder (CEO - Lexentry), Markus Hartung (Director of the Bucerius Center on the Legal Profession at Bucerius Law School) and Micha Bues (CEO - Bryter).
BEST AFRICAN LEGAL TECH STARTUP
At this meeting, Legal Doctrine was named Best African Legal Tech Startup for the year 2018 by Gibran Freitas (LTA) and Petra Arends-Paltzer (SLT).
The selection criteria are the social and economic added value of the proposed service, the number of customers who have adopted the service, the contribution to the Legal Tech Africa ecosystem and the ergonomics of the platform.
A great distinction for the young 100% Algerian startup that launched its platform last February.
LEGAL DOCTRINE
legal-doctrine.com is a platform that brings together the entire Algerian legislation accessible in a few clicks. Equipped with a cutting egde adapted research engine, the platform allows its subscribers to minimize search time by positioning itself as the web gateway to the law in Algeria. Legal Doctrine offers a legislative database containing laws, decrees, articles, administrative notes, circulars, orders and case law. Legal doctrine also offers, among its many services, a free 24-hour test.
« LES EDITIONS de LEGAL DOCTRINE »
Legal Doctrine launched its new website « Edition » on September 23rd, 2018.
The first legal news review of Algerian law for professionals and students. This free service allows you to access legal information in real time with the publication of Articles, Analyses, White Papers & Reports.