23 Sep 2019
Live troubleshooting for founders with CMOLDS at S7 & S8 at Zabeel Hall 05, GITEX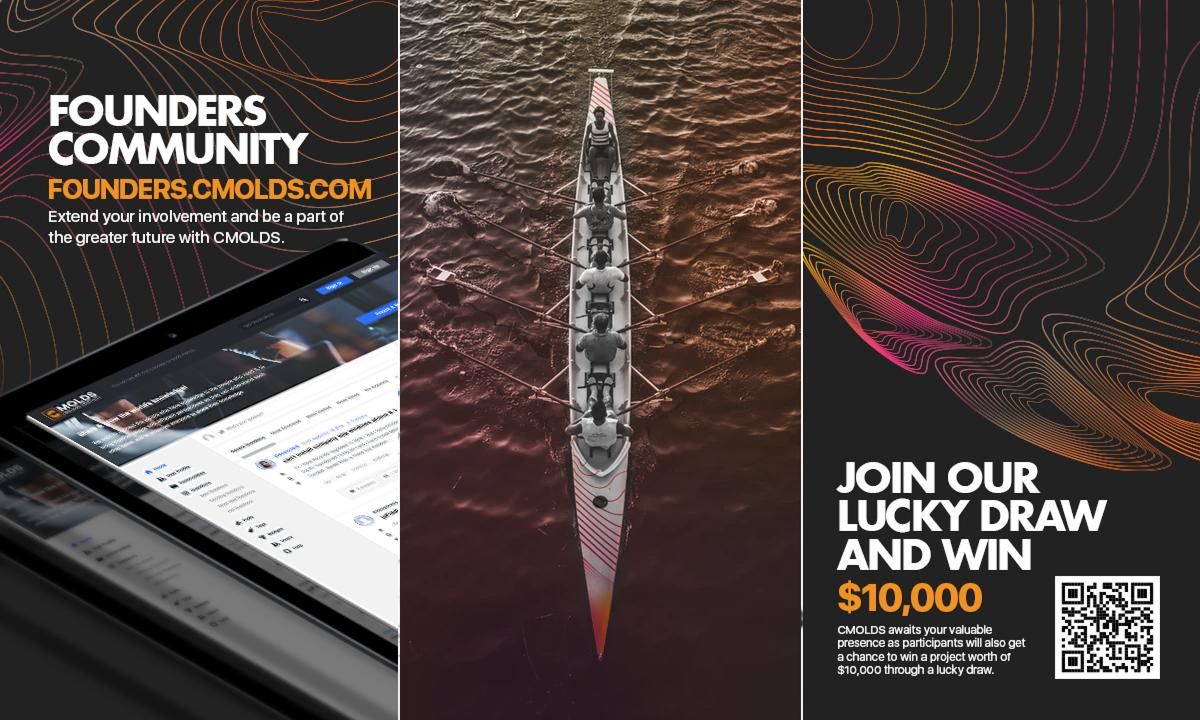 CMOLDS has embarked on an illustrious journey since its inception 4 years back. Starting from a small team of dedicated individuals and creatives, the company now boards around 400 employees all focused on meeting the ends of superior mobile experience and overall digital brilliance.
The company has also introducing its flagship platform, founders.cmolds.com, where users can engage with each other through informative community forums and drive quality engagement. The idea is to lure both professional and to-be designers and developers for sharing their ideas and learn from each other.
At GITEX 2019, CMOLDS will meet the other minds in the tech business and present some breathtaking concepts related to augmented/virtual reality technology. Participants will meet the founding fathers of CMOLDS, witness their diverse portfolio in the app development business, and discuss what's in store for the future.
Furthermore, there's also a surprise in the house for the participants. You will get to enter a lucky draw at CMOLDS's exhibition, and the winner will win a project worth of $10,000 alongside a partnership with our company. Make an early entry at: https://www.cmolds.com/gitex/join-win
For a one-on- consultation with our leading strategists, Schedule your slots for a complimentary evalution on the go here :

https://www.cmolds.com/gitex/schedule-your-visit