Machinery Planet (www.machineryplanet.ae) has launched a digital marketplace to facilitate business for heavy equipment owners and buyers in the GCC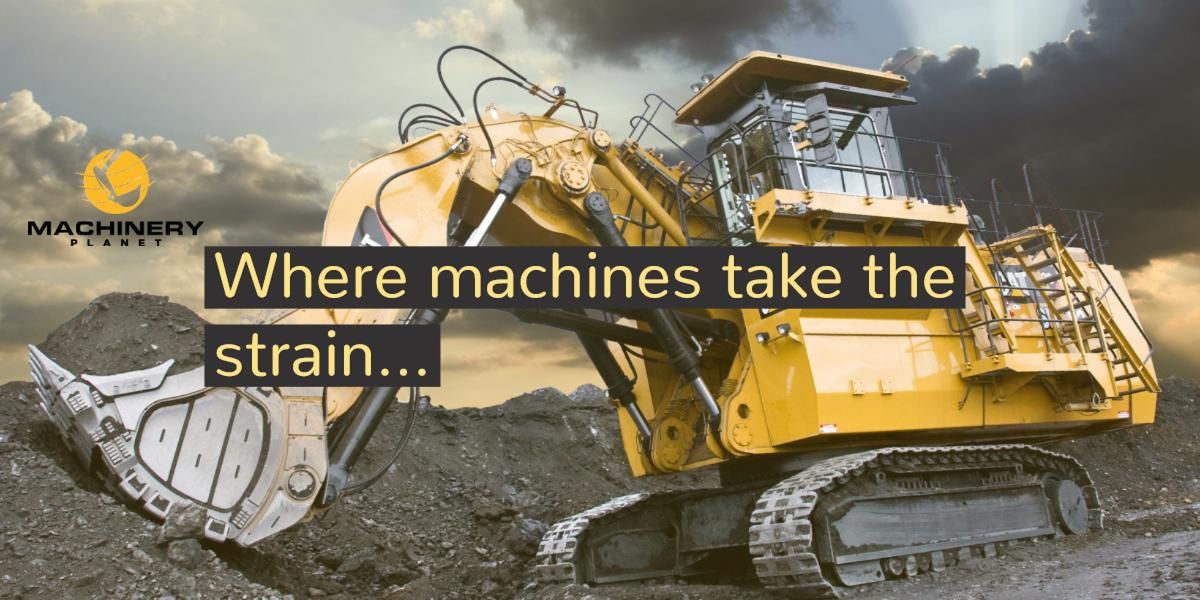 Machinery Planet is a leading online classified advertising service for selling, buying and renting heavy equipment online. It stands as a hyphen between the buyers and sellers of heavy equipment, allowing them to interact, discuss, negotiate and close transactions in a timely, professional, transparent and cost-effective manner.
Machinery Planet aims to increase business between local and global heavy equipment companies with markets including Asia, Africa, Middle East and Europe by helping them interact on a single platform. Sellers have their own personalized accounts where they have access to a dealer page to showcase their machinery, share equipment listings thereby generating genuine leads easily and efficiently without hassle.
The Managing Director of Machinery Planet, Mohammed Hashmi, who has 30+ years of experience in the construction industry in the GCC says "It's difficult to search for heavy machinery in the region, buyers have to call various sellers, wait for their responses and eventually compare excel sheets to choose from. This is a very time-consuming task. On the other side, heavy machinery owners find it difficult to market their presence online."
Machinery Planet serves as a single platform for heavy machinery buyers to search and find their desired equipment without taking the hassle of contacting multiple sellers through traditional channels (of email and phone calls) and asking them for quotes. Buyers can view the details of machinery required and contact various sellers instantly.
Machinery Planet has received great initial response from stakeholders across various industries which deal with heavy machinery. The platform has seen visitors from UAE, Saudi Arabia, India, United States, Kuwait, Oman, Kenya, and from many more countries.
With the consumer behavior transitioning to online searches, it is foreseeable for sellers to market online to ensure continued growth. Google search history shows a growth of 90% in search volumes for construction and heavy machinery which further provides assurance of this transition from traditional classifieds to online classifieds.
Machinery Planet, www.machineryplanet.ae is an online marketplace targeting the 20 billion MEA heavy machinery market to make the process of searching, buying, renting heavy equipment easier, through one aggregated platform. Machinery Planet currently has more than 2000 machinery advertised on its portal. The team has already facilitated various transactions and is looking to expand rapidly in the UAE and GCC.