06 Oct 2019
Sit Jump Play Event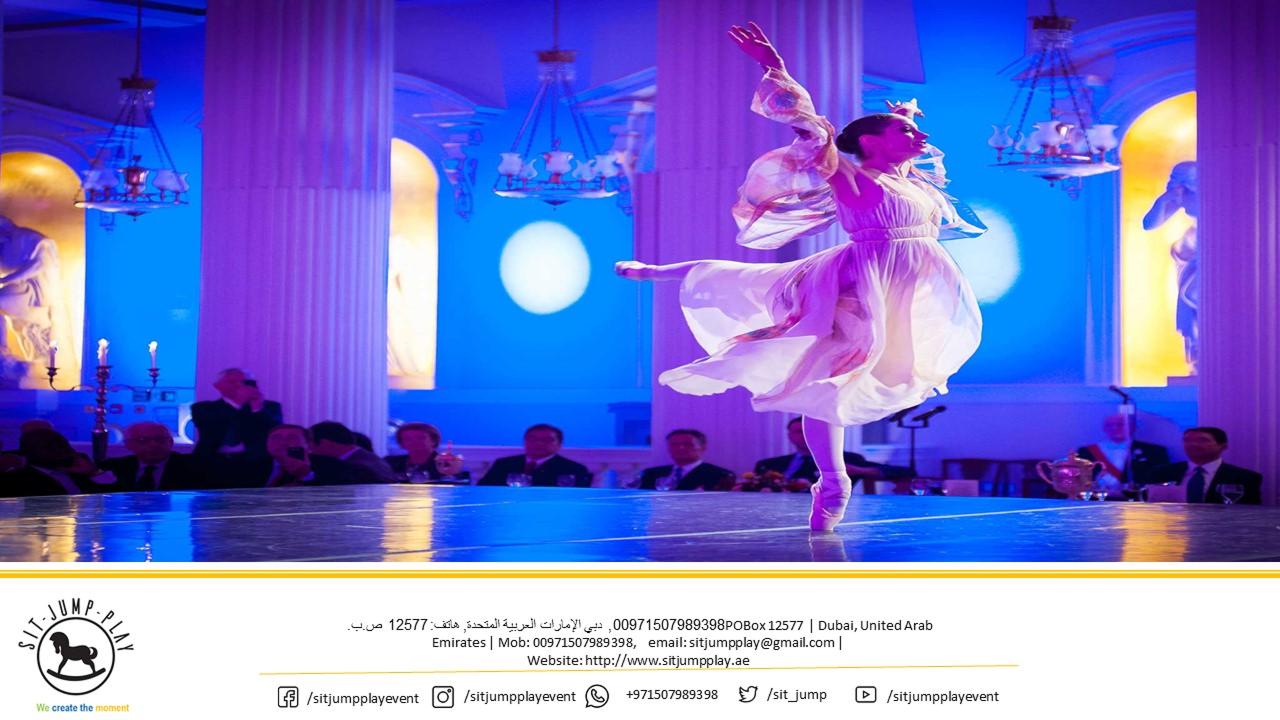 Along with the main event managment services, we are presenting a new platform called FindGigs which will be a new era for booking the talents for your next events and celebrations.
Sit Jump Play Event has services as the following : - Corperate Events, Kids and children Events, Public and Private Events, Floklore Events, Authontics Events, CSR Inissitives , Hapiness Projects, FindGigs, Find Venue ...
So we will be interducing Findgigs a platform to shate with the end users our talents. There are lot's of them in the market who are not able to show off and present there talents, so our platform will help them to popup infront of direct clients to choose them with the talents own terms and conditions.