05 Oct 2019
Smart Mentor Launches at GITEX Future Stars 2019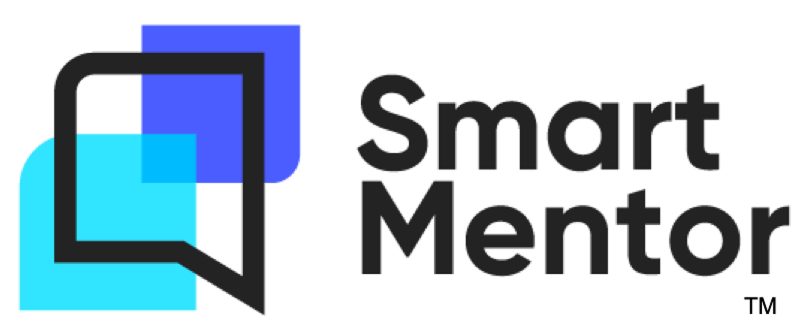 As a purpose-driven company, Smart Mentor facilitates the sharing of knowledge, skills and experiences within and between generations to enable positive social impact. Importantly, Smart Mentor also contributes to the environment via its reforestation commitment (driven by monthly active user numbers) in partnership with onetreeplanted.org.
Smart Mentor is a networking and communications platform that allows anyone to find, connect with and communicate with others for the purpose of achieving personal, professional and/or organisational goals and objectives via knowledge-sharing and mentoring.
The platform provides tools for 1-1, 1-many, and many-many (peer-to-peer) mentoring and knowledge-sharing, including via the formation of Community Forums and Groups to pose questions, engage in discussions and share knowledge and relevant resources.
"Smart Mentor is a free public platform that we have launched in English, but the Arabic version will be available soon, followed by a number of other languages. We also offer 'white label' enterprise / SAAS solutions for organisations including: Educational Institutes; Government; Corporates; Professional Associations; Entrepreneurial Ecosystems; and the Third Sector - charities and NGOs."
Waqas Qadeer, Co-Founder & CTO at Smart Mentor.
About Smart Mentor: We are a purpose-driven start-up based in Dubai with a focus on People, Planet and, ultimately, Profit. We are strong believers in contributing to the UN Sustainable Development Goals.
For more information on Smart Mentor, visit smartmentor.io.