19 Sep 2019
Space-Z Game changer for Real Estate industry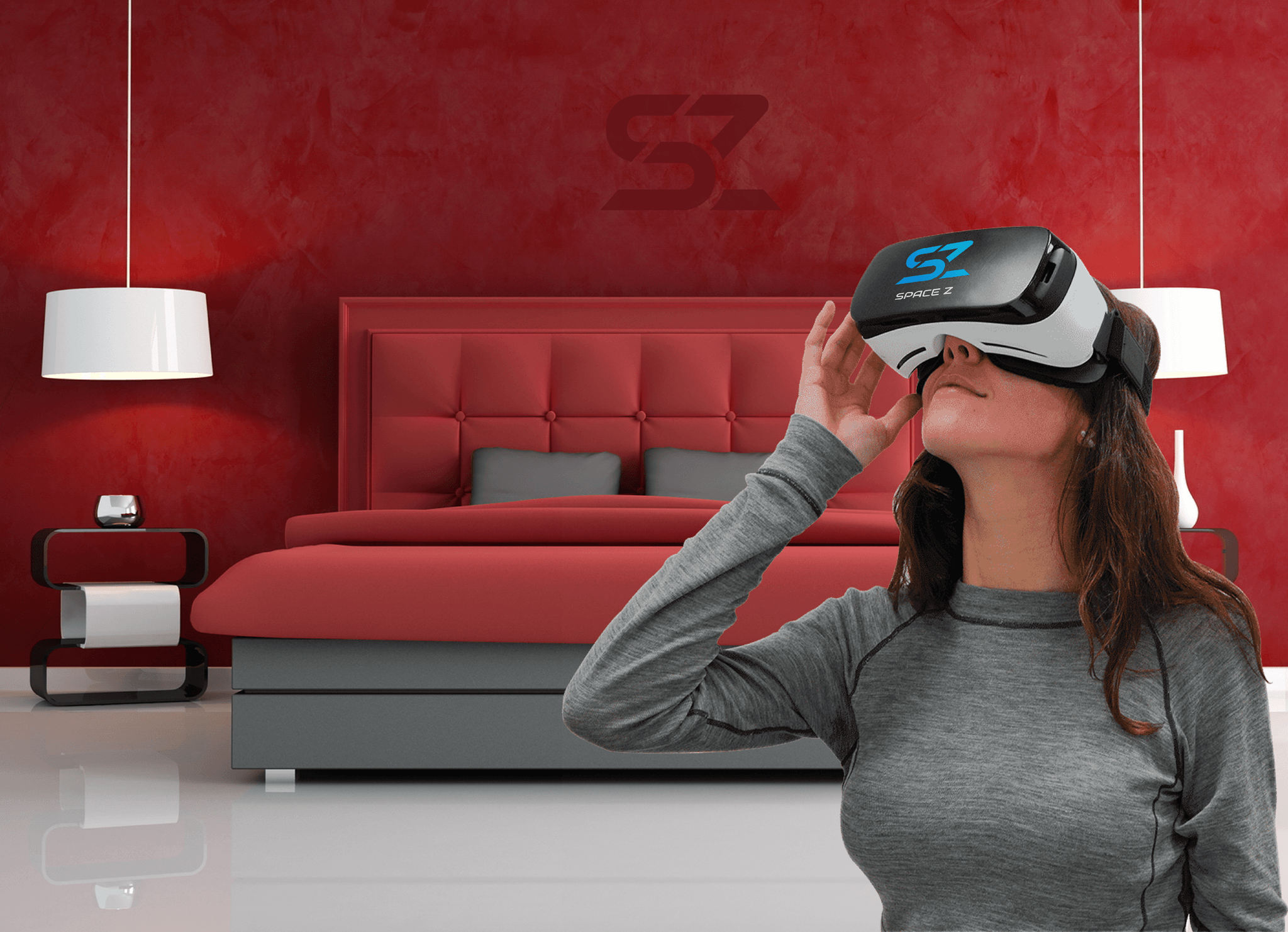 Space-Z is an ideal example of how the immersive technologies such as Augmented Reality and Virtual Reality (AR-VR) can be used for the process of sale or renting of a private or commercial property. Traditionally, a potential home buyer intending to buy a property either visit the realtor's website or go in-person with or without a real estate professional to direct them. Space-Z coupled with VR and AR helps to improve the visitation process by providing a virtual model of the property at a lesser expense than physical staging and restoring. Unproductive site visits can be reduced by providing a virtual walkthrough over the property and can finalize the one which has to be visited in person. Space-Z, thus definitely improve the guarantee of a deal and can undoubtedly enable the clients to refine their search. Builders could produce a level of enthusiasm for a conceded visit by offering a VR experience and helps home buyers to make a progressively better decision.
Space-Z provides the flexibility for virtually remodeling and staging the property until it meets client expectations. Not just making it simpler for home buyers to figure out what furniture is right for their home, Space-Z provides a fun way of experimenting it. Physical staging demands professionals and is very expensive and time consuming. No two buyers will have similar taste, so the possibility to fit a broader audience is almost not possible. Space-Z can fill in as a better solution in helping customers to visualize what is possible, eliminate non-productive viewings, and reduce overall costs of preparing a property for sale. Virtual modeling helps to go with various options for furniture, curtains and other home decors and sanitary wares and finalize the best suited ones based on buyer's preferences.
Space-Z can unravel the greatest challenge of a builder to locate the potential buyer for his property with an innovative property listing. Combined with augmented reality, Space-Z can provide an interactive experience of the property from any place even by scanning a brochure, picture, or a hoarding while travelling. Space-Z with VR and AR offers a realistic feel for interior and exterior of homes, apartments and villas, dealing with the "it doesn't resemble the pictures" claim.
Space-Z as a Virtual Property Portal gives the builders and buyers a platform to get associated with each other, with a comprehensive list of builders and projects who needs to exhibit their property, be it residential, industrial and commercial in an immersive virtual platform. Likewise, Space-Z even goes over profiles of various expert services for home staging, interior designing and consultants. Having a Space-Z profile adds to the credibility of the builder. The home buyers who choose for purchasing properties gain more trust if the builder is having a Space-Z listing.
Virtual voyages through a home are incredible in a successful marketing strategy and helps in avoiding unproductive property visits. Builders can apply different staging options for a property and can display the appealing ones in their website, which is a great marketing strategy to be followed.
By making use of AR and VR, Space-Z helps in providing the best first impression on both builders and home buyers and act as a one stop solution for various issues in property sale and home staging.