Spica Tech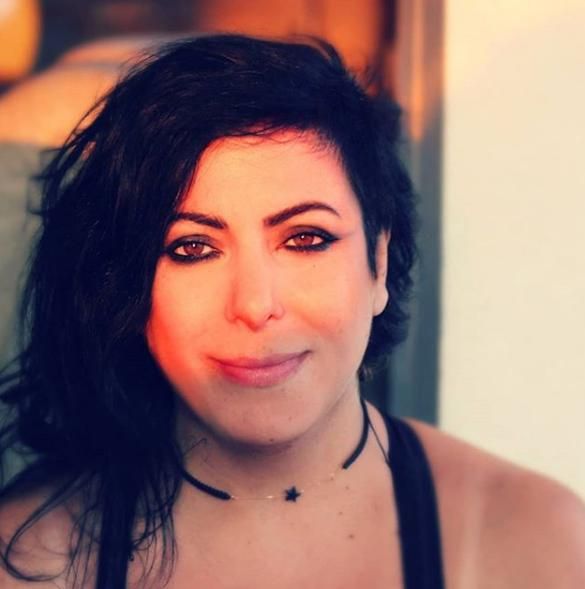 What if I tell you that my 8 years old kid junior has already designed 5 video games and produced 2,
these are more products per person if I compare it to all the students that I thought in universities for 10
years.
Junior was raised at my gaming company,
Awesome, No? Maybe for Junior, But not for the rest of his generation, our kids are being trained to
become heavy consumers.
Yes, kids are becoming digital junkies
Video games are on top of our kids' digital consumption and still, in a region with a population of 300
million inhabitants that speaks the same language, we are still importing video games and Arabizing
them.
I'm Reine Abbas the CEO and Founder of Spica Tech, as a parent, gaming entrepreneur and a hard core gamer, I experienced both worlds. I know the
complexity of creating a video game and I want to use kids' passion for games to motivate them to
create their games.
It was time for our kids to learn how to create their own video games.
In 2015 my boy asked to teach him and his class how to create games, I started the concept of Spica
Tech physical academy as a way to teach kids and teens how to create their games.
We created 15 different courses in game design, game art and game development.
Using a project based learning model, kids create a full product game, even kids that have learning
difficulties and challenges did great in reading writing math and science.
Since 2016, we taught over 500 students in physical places age 4 till
16, we published 50 game on our arcade, We registered Spica as a Lebanese SAL company in
December 2017 during our acceleration program with FLat6Labs Lebanon. Spica was first runner up for the MIT Pan Arab competition in 2017.
Spica was top 3 finalist from th e mena region in Cartier Woman Initiative awards 2019