30 Aug 2019
Time To Manage your IT Infrastructure !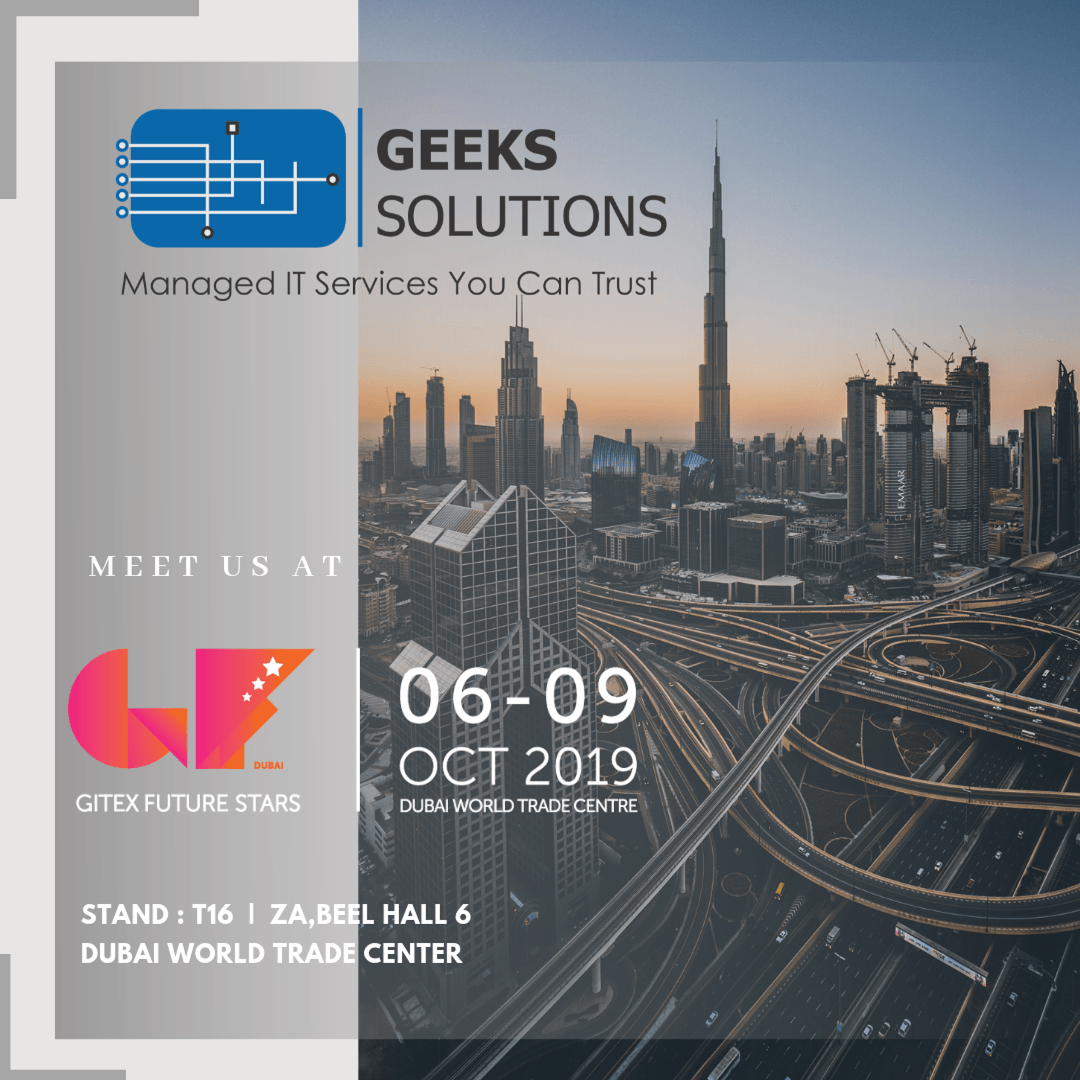 Geeks Solutions is a managed IT services provider with a diverse, multidisciplinary, expert technical team ready to be deployed for technical support services to manage various IT managed services like Server management, Cloud management, infrastructure monitoring, and Datacenter support.
With over 12 years of Professional IT services experience, our nationwide clients are consistently happy with our support to their business. Clients consistently praise us for our consultative approach and results-driven engineering practice. We have a client base of more than 700 happy customers around the globe with more than 2000+ servers under our management for which we provide high-quality services.
Our services at a glance:-
Data Center Management & Monitoring.
Staff Augmentation.
Server Management.
Server Security Solutions.
Cloud Setup and Deployment ( AWS, Google, Alibaba, Microsoft Azure ).
PCI Compliances.
Enterprise Management for Application software.
Enterprise monitoring for Application software.
Manage and monitor software's hosted on Cloud or dedicated servers.
Web Infrastructure monitoring.
Dedicated Staffing Solutions ( Certified Engineers ).
Outsourcing support of workloads.
VPS Hosting Support.
Web hosting Support.
Live Chat Support.
Email Solutions.
Regional Languages support for any country.
If you are looking for expert team to handle the technical aspect of your project or require any expertise consultation on your IT projects, please do get in touch with us at any time should you need.
www.geekssolutions.in