25 Apr 2019
TripAdvisor-style plastic surgery app a runaway success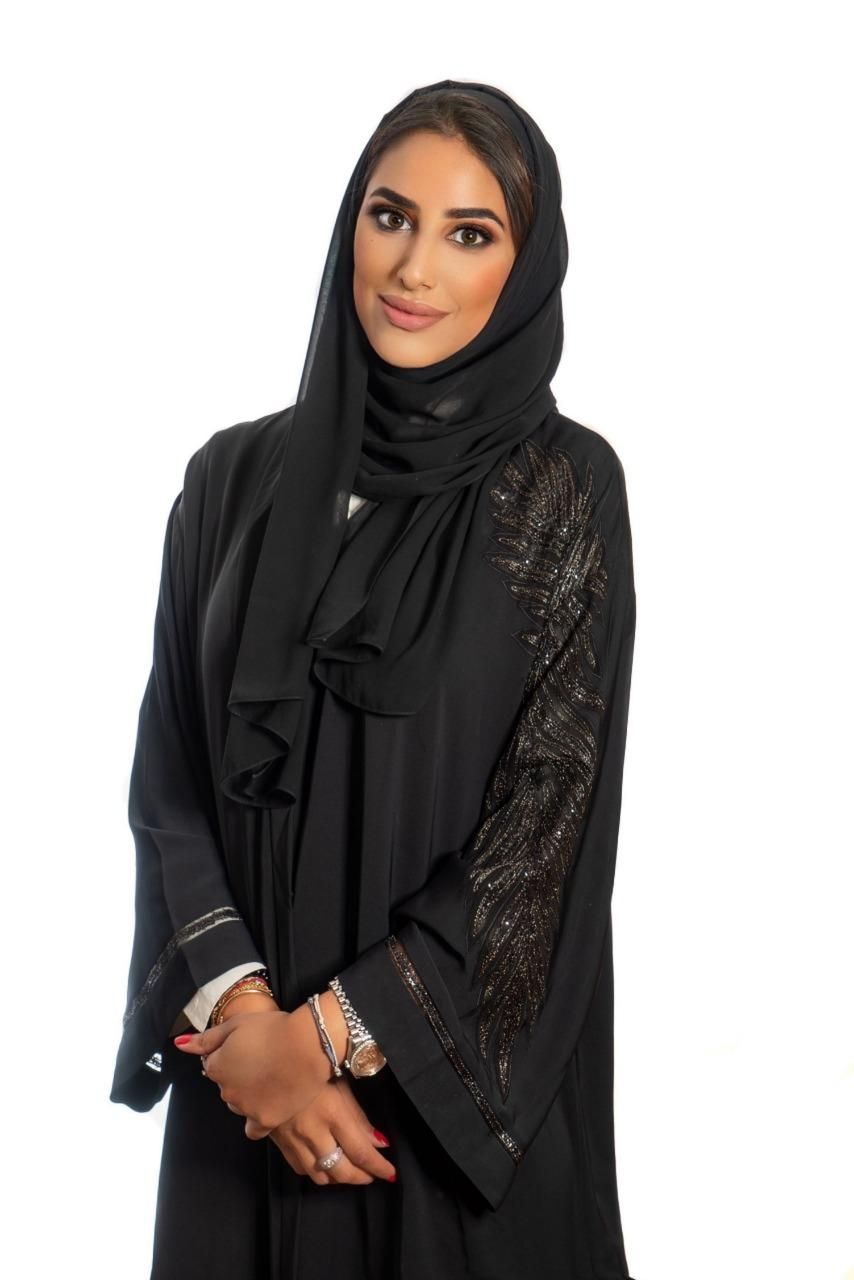 By some estimates, Dubai has the highest concentration of plastic surgeons in the world, with more clinics even than Hollywood.
Ms Al Mansoori said she had discovered a cutthroat mentality among businesses, which she has spent the last two years persuading to sign up to Malena. The platform now boasts more than 300 clinics and 600 doctors, offering more than 5,000 services.
She initially attracted US$200,000 (Dh734,000) of investment through family and friends, and has recently attracted a further US$300,000 (Dh1.1m) from other sources in a second round of fund raising.
So far, the business has made money by taking a 20 per cent cut of all procedures and appointments booked through the app.
It is now also creating content, such as blogs, for cosmetic surgery businesses, allowing them to market their products to its audience and build their reputations.
"The amount of competition they have, it's like a battlefield," Ms Al Mansoori said.
"The clinics are suffering. Clinic A will spend thousands of dollars getting a plastic surgeon from abroad. He goes in then the clinic invests all its money marketing this surgeon.
He gets all the database, goes to clinic B and does the same thing. Then he opens his own clinic, so clinic A and clinic B closes down because of that. It's very commercial and competitive.
"Every other day the clinics are getting a new marketing manager, a new marketing company. We can give them packages where we take care of content creation and market them to our users."
As a result of its recognition from the government-backed Khalifa Fund, the business could now be eligible for financial support.
The scheme sees businesses assessed depending on their needs, with no upper limit for fundraising.
Ms Al Mansoori, who is from Abu Dhabi but now lives in Dubai, said the scheme had helped her and others take the risk of moving into the private sector.
As well as financial backing, mentorship schemes and international trips are provided with the aim of encouraging entrepreneurs and diversifying the economy.
Ms Al Mansoori quit her job with the General Secretariat of the Executive Council in Abu Dhabi two years ago, and has also run her own events firm.
"Before, being an entrepreneur was very risky," she said. "If you fall on the ground, no-one will help you out.
"Now, there is government support for SMEs and it has given me the confidence of taking that step."