23 Sep 2019
TutorComp - Collaborative Platform for Learning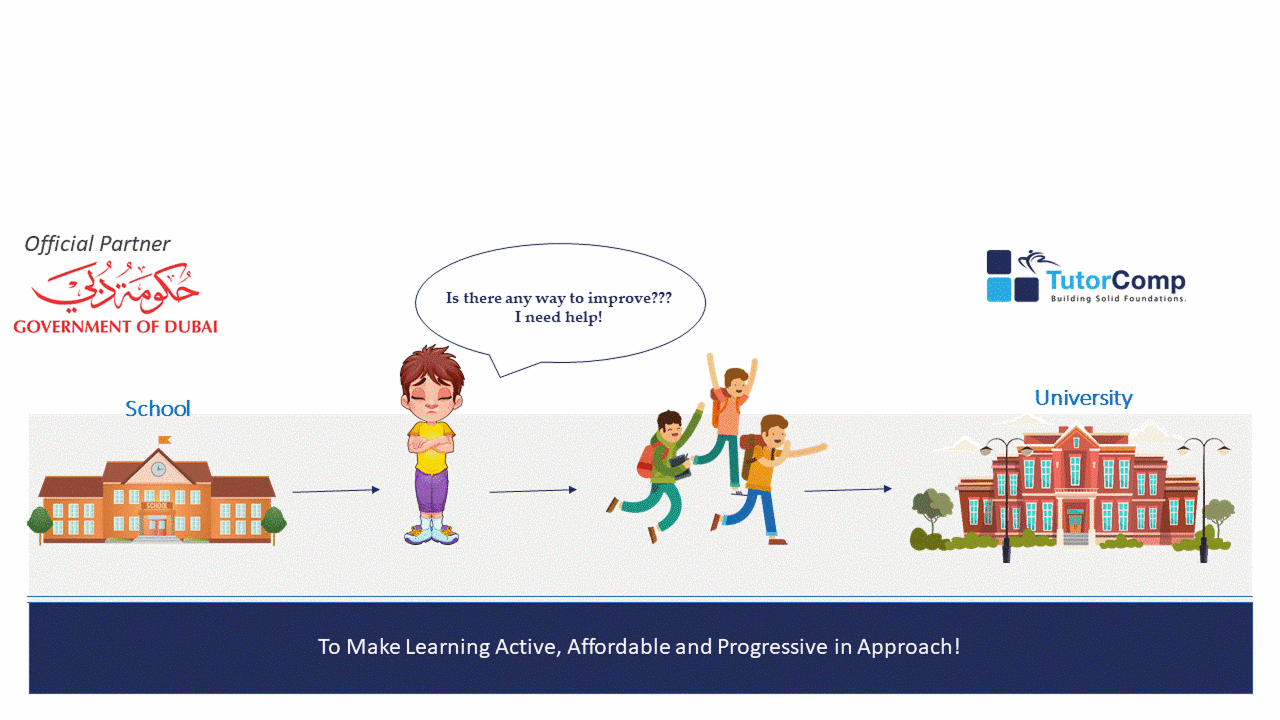 To help students achieve academic progress, and spread education without limiting to boundaries is a vision TutorComp is all set for.
TutorComp has been well noted as a start-up with high ideals set in the roadmap. Education is a systematic instruction, but learning is a growing process. Being an online tutoring organization, TutorComp aims to make learning accessible and sensible to children of all academic levels from every nation.
With a strong team of academic advisors and the state-of-art technology, TutorComp's services has been recognized on an international scale and is now officially appointed as the sole Academic Partner to Dubai Government to provide VOIP-enabled online tutoring platform for facilitating E-learning initiative of Dubai Government. The agreement was signed by Ali Ibrahim Mohammed, Deputy Director General of Dubai Economic Department and Raju Kurian, Chairman of TutorComp at Dubai, UAE on 28th January, 2019. The commencement of this ambitious project is starting from the new academic year of 2019.
TutorComp's main emphasis lies in providing online tutoring to K-12 and adult students across different continents. According to the Reports of the World Economic Forum, "MENA region faces acute shortage of qualified tutors and is resulting in lower knowledge level and skill sets among students." (MENA – Middle East and North Africa). With the convenience of no-travel, students and schools from remote locations can gain access to world-class faculty at affordable proposals and meet their required academic needs. Online tutoring encourages qualified educators globally to bring forward their knowledge and skills to develop young minds in an interactive learning platform. Associations with renowned organizations nationally and globally has made TutorComp successful in setting a bench-mark in providing affordable online tutoring for students to virtually connect to qualified educators worldwide in various subjects and curricula, from the comfort of their home.