10 Jan 2019
UAE leads Middle East and Africa in startup funding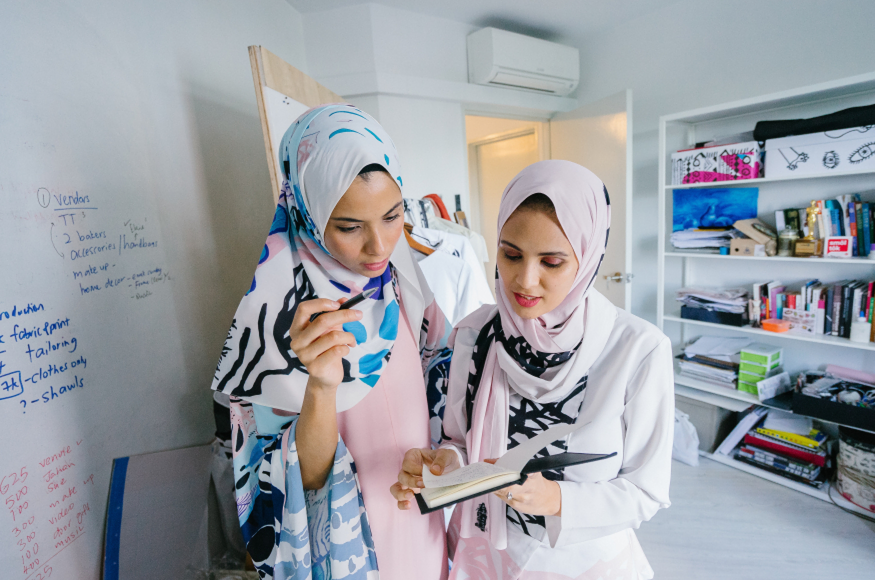 The UAE attracted the most start-up funding in the MENA region, with $625 million of investment last year.
Excluding the $200m raise by Dubai-based ride-hailing app Careem, total start-up funding in the MENA region was up 31% on 2017, according to the Magnitt 2018 MENA Venture Investment Report.
Last year saw a record number of 366 startup deals across the MENA region, amounting to $893m of total investment.
The UAE attracted 30% of transactions, with 70% of the total funding. Egypt was the fastest growing ecosystem, with 22% of deals in the region, followed by Lebanon, which attracted ten percent of the deals.
"We see a strong push from governments to support the innovation space along with a significant rise in the quality and speed of growth of startups from the region," said Issa Aghabi, VC Investment Officer at the International Finance Corporation.
The report found that fintech overtaking e-commerce for the most active industry by number of deals, with 12% of deals going to the financial sector startups, including $18m for Aqeed and $8m for Wahed Invest.
"Regulators are taking a more forward-looking approach to fintech startups and are promoting their own initiatives to foster entrepreneurship," said Amir Farha, Managing Partner at BECO Capital and one of the investors in Wahed Invest, comments on the FinTech landscape in MENA.
"I believe Careem did a great job in helping regulators understand the impact startups can have on their market, which has likely assisted in getting the wider authorities to view startups differently."
E-commerce still remains strong, accounting for 11% of all deals, followed by transport and delivery, which was the third most popular industry in terms of total deals in 2018, accounting for 10%.
In terms of investors, the report revealed that 47% had not previously invested in the region, with major investment firms like Gobi Partners (HolidayMe) and General Atlantic (Property Finder) entering the region. The report added that 30% of all entities that invested in MENA-based startups were international investors.
"We see many similarities between the MENA and Southeast Asian ecosystem in terms of macro-economic indicators, digital adoption and fragmented market," said Taraec Hussein, VP at Beijing-based Gobi Partners.
"In addition, the MENA market lacks VC capital, which makes it more attractive for early and growth stage international VCs such as Gobi. We have always believed that returns are at its greatest when capital is scarce."
Philip Bahoshy, Magnitt founder and CEO, added, "2018 saw more international investors enter the foray than before, new accelerator programmes created the region, multiple government initiatives spurring innovation and established regional Venture Capital firms closing out new funds to deploy further capital."