26 Sep 2019
Vetwork PetCare Startup exhibiting at GITEX 2019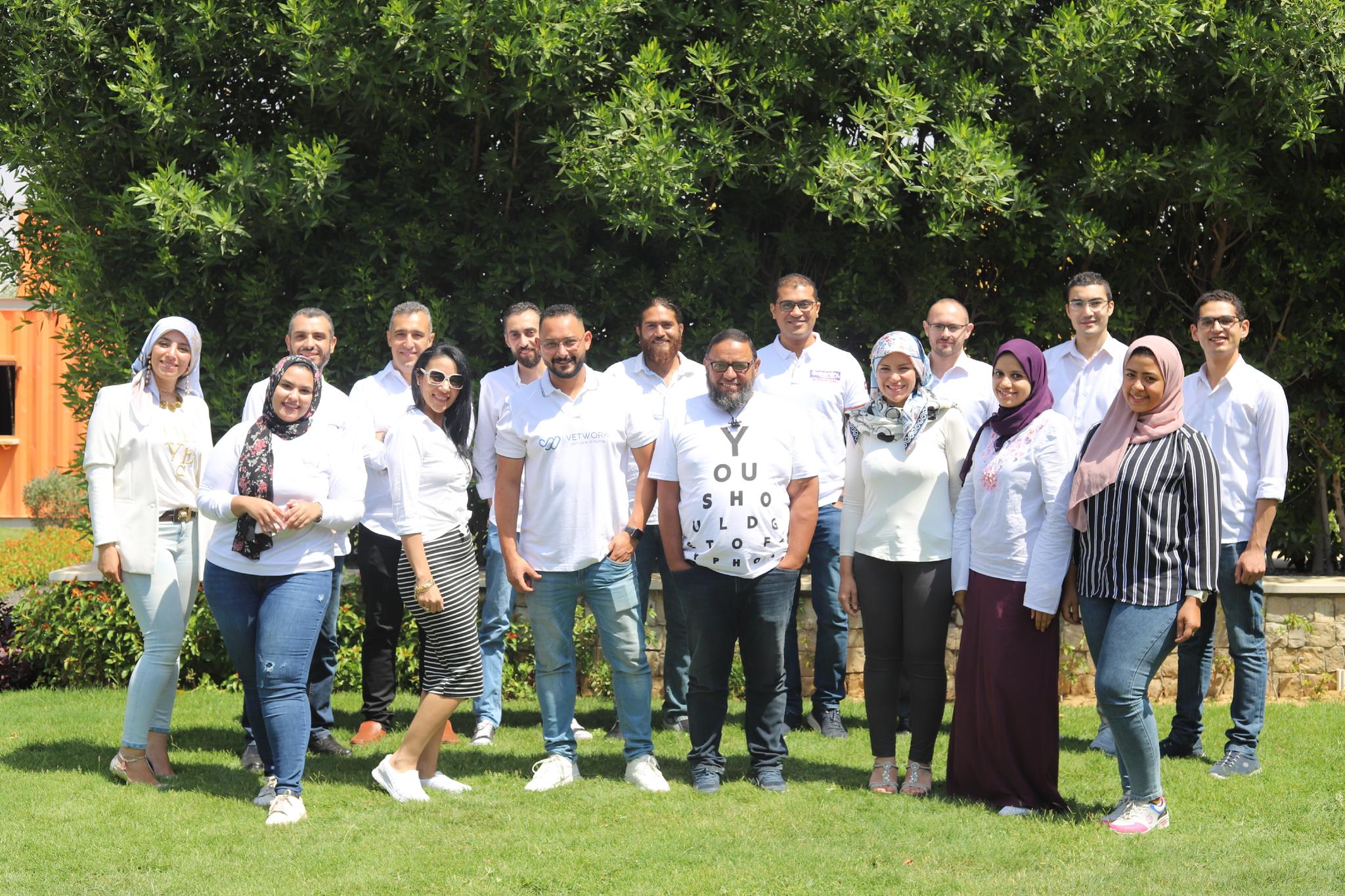 VETWORK, the Startup For Animals, Expanding, Growing, Launching and Disrupting.
We are so proud to announce our participation in GITEX 2019 as the first PetCare Startup in the region to expand to 2 new markets (Egypt & Saudi Arabia), with plans to expand to Bahrain and UAE in the very near future, we are also launching our Vetwork Online Store for Veterianrians (Selling medicine and vaccinations) and PetOwners (Selling Pet Food & products).
Our tech team is currently working on an AI project that will enable us to predict diseases and assist vets in their diagnosis, IMAGINE, getting a notification on you mobile phone saying your pet might be sick, MAGINE our veterinarians using Vetwork to get their diagnosis very accurate, IMAGINE, the quality of service that will be provided.