Poland Startups
Poland has fast become one of the fasting growing hubs for tech skills and innovation and they will be showcasing their top startups from smart shopping to medtech.
Powered By: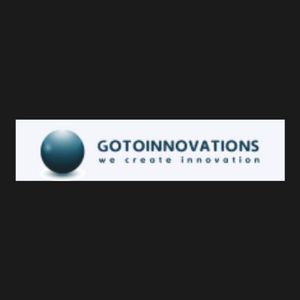 GOTOINNOVATIONS SP. Z O.O.
GOTOINNOVATIONS is made up of an international team of specialists whose experience builds the quality and prestige of our company. The group of employees includes people with professorial and doctoral degrees, and a perfect complement is a team of ambitious and creative young minds.
We have our own research and development department, which creates our products classified in the National Smart Specializations. Our goal is to build lasting relationships with business partners based on mutual cooperation and trust. Openness and a creative approach to implemented projects make cooperation with us effective and creative.
//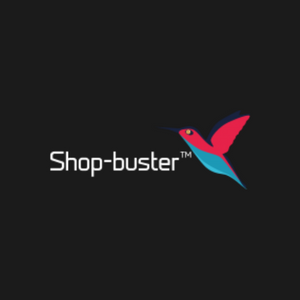 PROPIO SP. Z O.O.
Imagine that when you enter the store you will be greeted by an intelligent trolley and you will take part in a great adventure, our smart trolley will tell you where your selected products are, remind you of those products that you have forgotten, you will scan them yourself and leave the store without queuing at at the checkout, statistically you will save 59 minutes per week.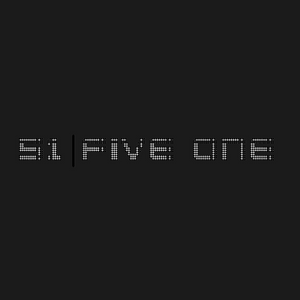 FIVEONE SP. Z O.O.
Thanks to our passion combined with the effectiveness of new technologies, we help companies achieve a higher level of effective promotion and sales by introducing a new promotion tool to the market.
We want our devices, thanks to their innovativeness and interactivity, to give an advantage and wider possibilities of influencing the purchasing decisions of customers.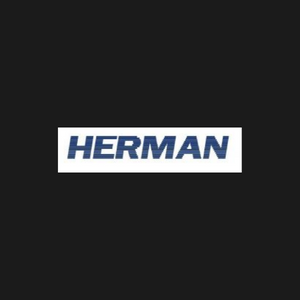 HERMAN SP. Z O.O.
We turn ordinary shopping into extraordinary pleasure
The main mission of our company is to change the perception of everyday shopping. Thanks to modern technology, we make shopping intelligent and improve the comfort of our lives and provide new impressions. Soon, everyday shopping will be as pleasant as going to the cinema or theater.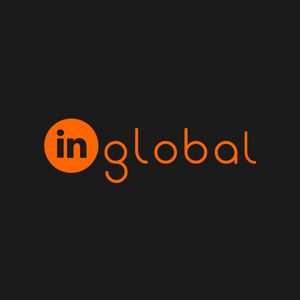 INGLOBAL SP. Z O.O.
We are a modern technology company that draws its ideas not only from research, data and tables, but also from the experience of people working with us, who have learned first-hand what is the necessary equipment for a modern traveler. The curiosity of the world allows us to discover new possibilities offered by science and deliver them in the form of compact devices of the highest quality for active and demanding users.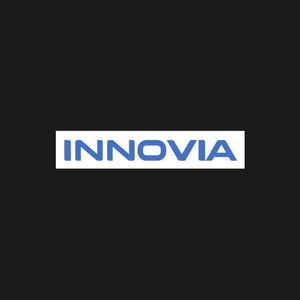 INNOVIA SP. Z O.O.
We are an innovative company offering not only modern and the only technological solutions dedicated to medicine on the market. We are also visionaries who want to change the world and improve. Our products not only save life, but also improve its comfort and increase the safety of you and your loved ones.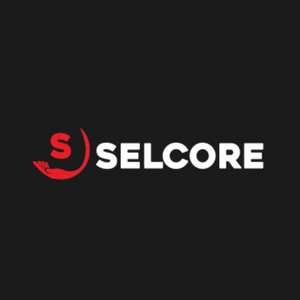 SELCORE SP. Z O.O.
Our goal is to design products without barriers that limit the activity and independence of people with disabilities.
It is becoming more and more obvious to treat accessibility in terms of human and civil rights and to include the issue of disability in the design of services and products, including IT. Much remains to be done in this area - that's why we use our knowledge and experience to integrate electronics with everyday objects.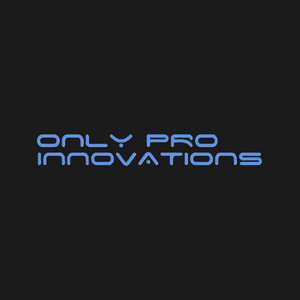 ONLYPROINNOVATIONS SP. Z O.O.
Our company is a woman, a managerial role is played by women, employees of research and development units, which is why at OnlyProInnovations we know that science and innovation change the world.
We want our products to be effective and help users when they need them most, we constantly conduct research to make our devices even better, even more intuitive to use and give even more satisfaction and comfort during use.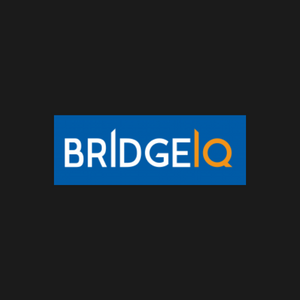 BRIDGEIQ SP. Z O.O.
We strive to achieve global recognition as the "preferred partner of next generation technologies". We focus on close cooperation with the client, building a long-term business relationship, which will result in measurable and significant success. Our goal is to ensure the highest possible competitiveness of our clients on the market, their satisfaction. and satisfaction is our priority. We believe that by supporting our clients' businesses, offering solutions and service at the highest level, we deserve the status of a global expert in "new generation" technologies and digital services.