01 Feb 2019
Adoption of emerging technologies poised to accelerate in 2019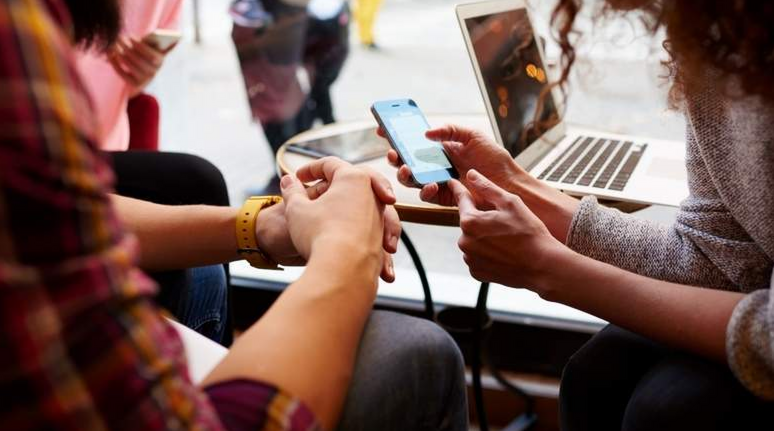 The UAE's willingness to adopt the technologies of the Fourth Industrial Revolution, including artificial intelligence, the Internet of Things and blockchain, will see an acceleration in 2019.
AI, in particular, is set to contribute $320 billion to the Middle East economy in 2030, equivalent to 11 per cent of GDP, data by PwC has shown.
In addition, the Middle East is expected to account for two per cent of the total global benefits from AI in 2030. Annual growth in the contribution of AI per year across the region is estimated between 20-34 per cent.
Experts also say that the greatest gains from AI are likely to be in UAE, with a contribution of up to 13.6 per cent to the GDP in 2030 - and that the biggest sector gains could be in retail, and the public sector including healthcare and education relative to current size.
Research conducted by the International Data Corporation found that the biggest opportunity for AI in the Middle East and Africa region is in the financial sector where it is estimated that 25 per cent of all AI investment in the region predicted for 2021, or $28.3 million, will be spent on developing AI solutions. This is followed by the public services, including education and healthcare, and the manufacturing sector.
However, PwC's research also noted that many businesses across the Middle East are only at the beginning of AI implementation for their organisations, and that there is an approximately 50 per cent gap between public readiness and business readiness and adoption.
Almost two thirds of the business leaders believe that AI will have a major impact on their business over the next 10 years, yet fewer than 10 per cent have started doing something about it.
Even though Blockchain has made great strides, and organisations across the UAE have long since stopped associating it mainly with cryptocurrencies, experts say that there is the potential for greater adoption across sectors.
"Today blockchain has only 0.2 per cent penetration across the world and until all five attributes which include implementation, security, efficiency, confidentiality, scalability and interoperability are made available, blockchain implementations will not become widespread so we must work on this in the upcoming year," noted Toufi Saliba, chief executive officer of Toda Network.
When it comes to IoT, organisations across the UAE have been quicker on the uptake, as the technology plays a crucial role in Dubai's vision to become a smart city.
"[An] intelligent ecosystem of interconnected devices is built on a legacy of delivering meaningful innovation to enrich customers' lives," Mohammed Gharaibeh, head of enterprise for mobile business at Samsung Gulf Electronics, said.