05 Sep 2018
Dubai South – an ultimate choice for SME's and Investors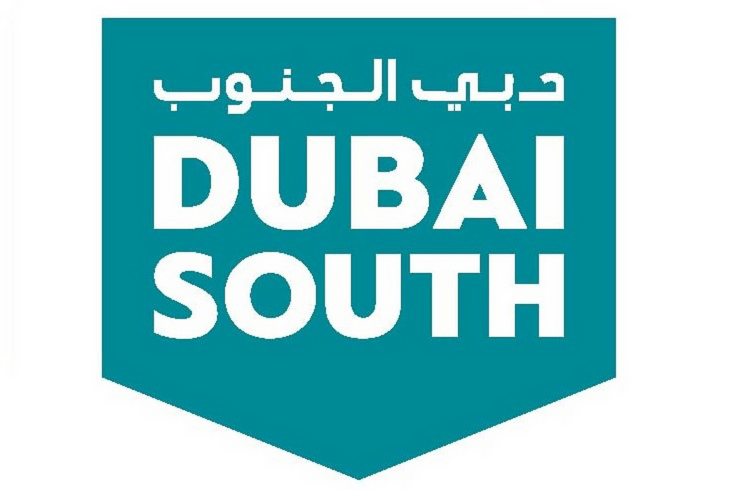 Free zones are special economic areas designed to attract foreign investment and high net-worth individuals to boost gross domestic product of the country. The UAE in general and Dubai in particular are known for the best free zones across the globe as approximately 45 free zones are successfully operating across the country.
Dubai South is the fastest growing Free Zone among the business community due to its strategic location, unique concept, state-of-the-art infrastructure and innovative solutions to modern day challenges.
Strategically located Dubai South is identified as the emirate's flagship project since 2006 when it launched operations. Spreading over 145 square kilometers, Dubai South hosts the emirate's second airport – the Al Maktoum International and the Expo 2020. The free zone is designed to support every conceivable kind of business and industry through its most popular and successful components such as Business Park and Logistics District. The free zone key features include:
One-window operation ensures ease of business set up
Variety of license activities in trading , logistics, services and more
Minimum paperwork is required
Onsite licensing and visa authority
E-portal to ease business process through online services
The Business Park
The Business Park Free Zone is located at the center of Dubai South and is comprised of 11 well designed buildings. It was established in early 2012 and has been popular in the business community as the number of companies operating in the district has reached 4500 by mid of 2018. It serves diverse sectors such as aviation, logistics, trading, finance, business consultancies and training institutions, among others.
The Business Centre at the Park is the ultimate choice for investors who are keen to expand their presence in the region. The center is a perfect avenue for startups or small and medium enterprises or multinationals, and it offers investors complete turnkey business services and cost-effective office solutions. The Business Park offers both fitted-out, ready-to-move-in, high-quality finished offices and open plan office space of different sizes.
The Logistics District
The Logistics District is another successful component of Dubai South. It plays an important role in the success of one of the leading free zones in Dubai that promotes the logistics sector by offering innovative solutions through smart services that are in line with the Smart Dubai 2021 strategy.
The District has been designed to address a gap in the global supply chain system to benefit logistics companies by minimizing capital costs. A dedicated state-of-the-art airport-seaport corridor that allows cargo to be moved from port to airport in just 20 minutes is a prime reason for leading logistics companies to establish base in the district to expand their presence in the region. In addition to global connectivity through land, sea and air, the Logistics District's superior infrastructure optimizes trade flow for logistics companies and businesses. Flexible warehouse solutions are readily available for lease. Interested investors can avail the prebuilt units or opt for the opportunity to lease land and build their own facility.
Dubai South has become a top choice for investors setting up base for their business as it offers a variety of flexible options and solutions to small and large companies. The free zone ensures that companies can establish quickly and focus single-mindedly on expanding their operations to achieve future growth targets.
Dubai South's economic platform is unique in its ability to support every conceivable kind of business and industry. The free zone is emerging as the emirate's preferred destination for business where investors would like to live, work and invest to have a secure and guaranteed future.