23 May 2019
Emerging technologies present opportunities for transformation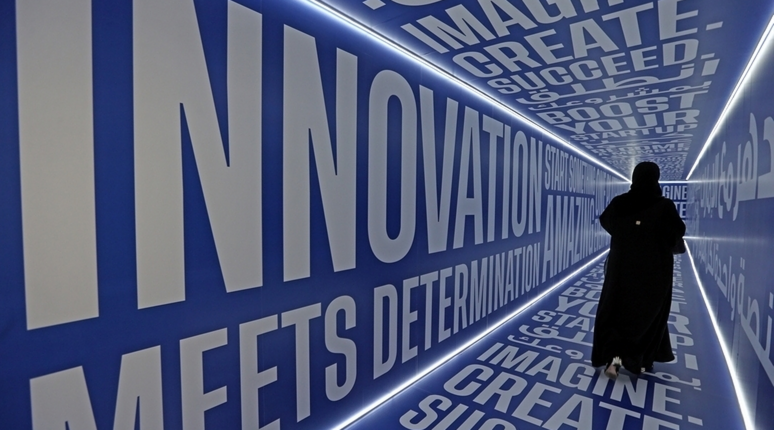 Emerging technologies such as artificial intelligence (AI), distributed ledger technology (DLT), and the Internet of Things (IoT), have the power to transform city services for citizens and enterprises, a new report by Smart Dubai has stated.
The report titled "Decentralised Data for Dubai" explored the role of data and the Fourth Industrial Revolution in smart city building. The study asserted that open networks were vital for delivering the next stage of open data infrastructure.
The report also revealed that by 2050, 68 per cent of the world's population will be living in cities that produce more than 80 per cent of global GDP. Data, the study asserts, will be the engine driving the growth of these megacities, posing challenges in infrastructure, communication, transport, and healthcare. Outdated and ineffective work systems and the lack of coordination among the various relevant city entities have restricted innovation, stunting comprehensive and sustainable development. According to the report, public-private partnerships have helped establish networks, constituting a first step to addressing the issue, but the challenge remains in connecting individuals, assets, and data to truly benefit from these networks.
Furthermore, the study reveals that by 2025, the amount of data produced annually will reach 180 zettabytes, up from 4.4 zettabytes in 2013. The number of times a person interacts with communication devices is set to reach 4,800 per day within six years' time - which is once every 18 seconds. Meanwhile, the number of devices connected within the Internet of Things surpassed the number of human beings in 2017, and are expected to reach 20.4 billion in 2020.
"Smart Dubai is on a mission to establish Dubai as the world's smartest and happiest city. All of our efforts and plans are aimed towards the ambitious objective of reinventing the city as we know it, taking services to a higher level, and addressing any and all challenges standing in the way of the bright future we strive to build. With that goal in mind, we are looking to tap into the massive potential of technology - and data, in particular - to promote innovation and create value for our communities, companies, partners, and investors in the UAE and abroad," said Younus Al Nasser, assistant director general of Smart Dubai, CEO of the Dubai Data Establishment.
The report underlined the importance of data as the single most important resource for the economy of the future. To take full advantage of its potential, however, the current data "warehouses", which impede innovation, must be replaced, where the free flow of data is essential for fostering collaboration, innovation, and transparency in economic relations.
Click here to view original web page at www.khaleejtimes.com