25 Jun 2019
Over 7,000 start-ups benefit so far from Dubai Startup Hub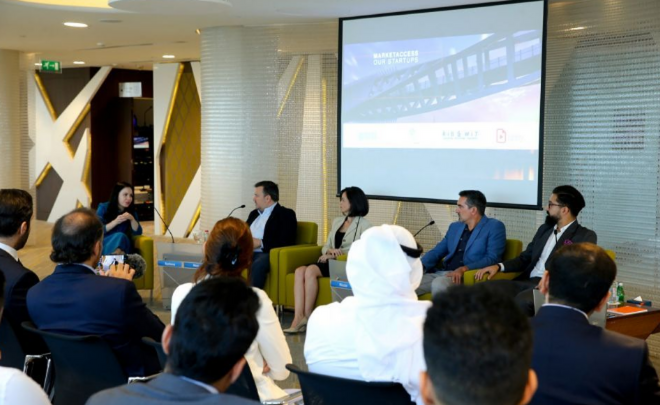 More than 3,000 start-ups have joined Dubai Startup Hub since its inception in 2016, with more than 7,000 start-ups benefitting from various programmes, initiatives and services under the platform, according to Hamad Buamim, the President and CEO of the Dubai Chamber of Commerce and Industry.
"What's more interesting is the growth and interest we have seen among our international members," Buamim said in an interview with Arabian Business.
"In 2018, several of our international members specializing in artificial intelligence and fintech solutions launched business ventures here in Dubai, and these start-ups came from different markets, including Portugal, Azerbaijan, Lebanon and others."
While Dubai Startup Hub began as an online interactive portal offering resources and information has since evolved to include knowledge sharing, mentorship, training and development programmes, as well as competitions.
Buamim added that the growing number of applications received by the various programmes is an "encouraging sign reflecting the strong appetite for entrepreneurship in this part of the world."
The Dubai Smartpreneur competition, for example, has attracted more than 1,600 business concepts submitted in its last four cycles.
"The UAE accounted for a majority of business ideas submitted to the competition, followed by India, Saudi Arabia and Egypt," Buamim added.
Looking to the future, Buamim said that Dubai Startup Hub's priorities will increasingly be on education, skills building and youth engagements.
Last year, more than 400 entrepreneurs and students attended the hub's educational workshops and training sessions. Additionally, it supported a four-day pitching boot camp for aspiring Emirati entrepreneurs, which saw a total of 31 percent register their businesses.