06 Mar 2019
Sheikh Mohammed allocates Dh1.5b to build new generation of schools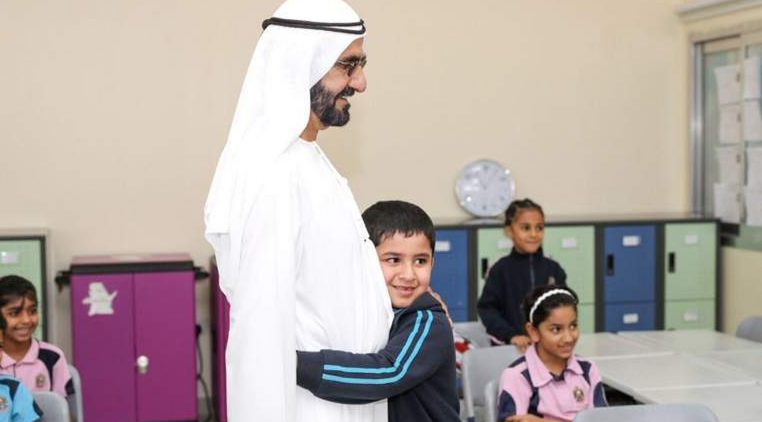 The UAE has allocated Dh1.5 billion to build the first group of what is being dubbed as the "new generation" of Emirati schools. Taking to Twitter on Monday, His Highness Sheikh Mohammed bin Rashid Al Maktoum, Vice-President and Prime Minister of the UAE and Ruler of Dubai, said the schools will include design laboratories, robots, artificial intelligence, health and environmental laboratories and special sports facilities.
"Our next generations need different thoughts and new tools for the future," he noted.
In a separate tweet, he said: "When people have doubts due to economic volatility, we accelerate change, and when they are afraid of the future, we hurry to build it. Our target is to move through the next 50 years with new ideas, and a different generation that will double the speed of our sustainable economic growth."
Meanwhile, the UAE Vice-President also approved a Dh100-million fund to "nurture business-oriented minds and develop career paths for 65,000 students in the hospitality, retail, oil & gas and logistics sectors".
"During my visit to the Higher Colleges of Technology in Fujairah, we launched our new approach to these faculties, to transform colleges into economic zones," he tweeted.