18 Sep 2018
STC geared up for GITEX Future Stars this October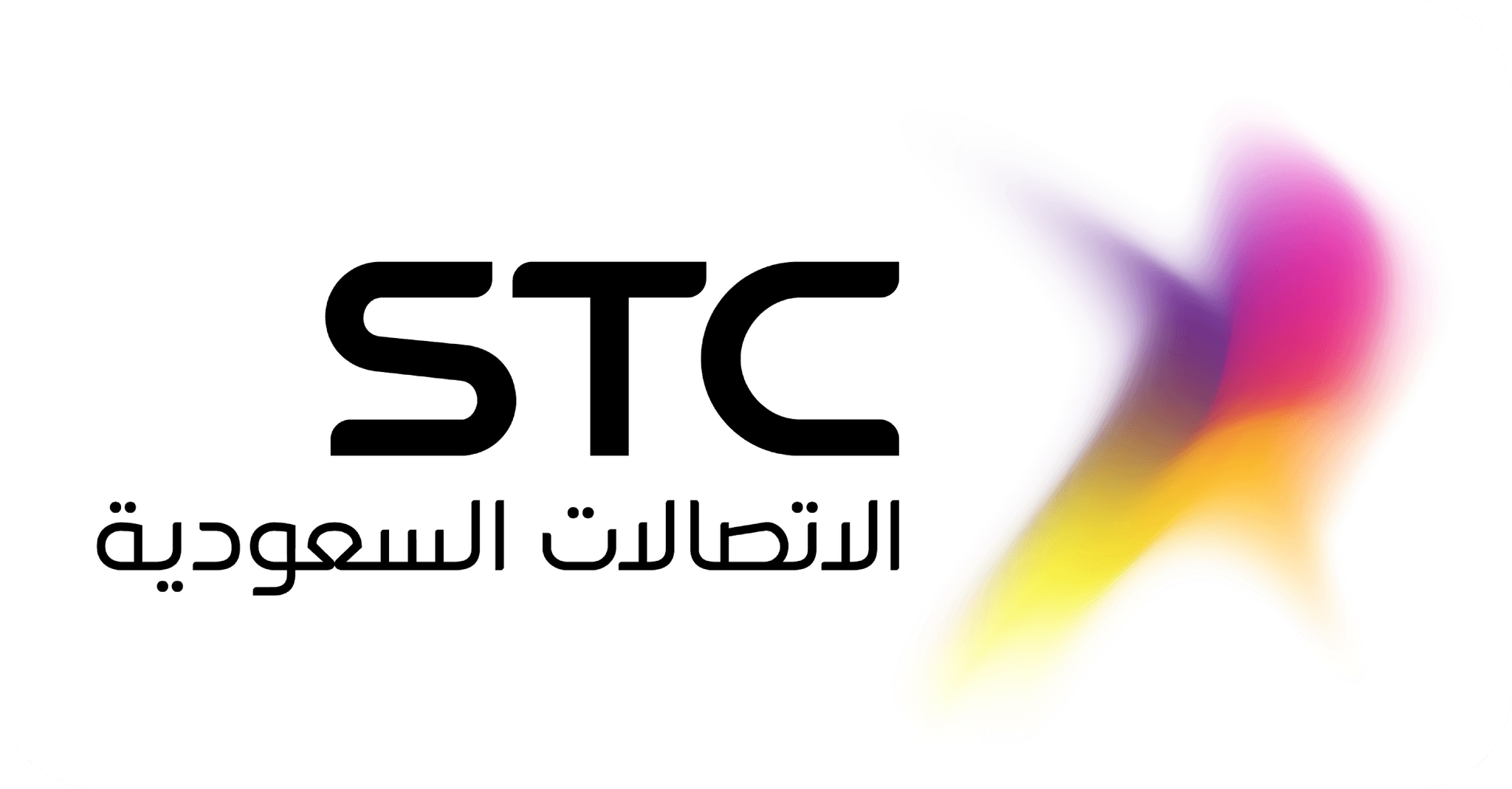 The digital innovation ecosystem in Kingdom of Saudi Arabia (KSA) is nascent, and the need for direction setting, development and consolidation is evident
Saudi Telecom Company (STC) aims to address this need by leading the development and consolidation of the digital innovation ecosystem in KSA by leveraging its extensive investments in enablement platforms and ICT infrastructure. The ultimate aim is to stimulate and positively contribute to the economic development in the country.
In this regard, STC has launched InspireU ambitious initiative:
KSA's pioneering corporate incubator/accelerator for the startups focusing on digital innovation, InspireU offers an incubation program for seed stage startups and an acceleration program for early-stage startups.
InspireU aims to promote, support and develop entrepreneurship and digital innovation in KSA and the MENA region. Its value proposition covers the following core components:
USD 27,000 as a non-refundable seed-fund. In addition to this, the startups which graduate from the program get a preferential evaluation by STC Ventures.
Startup Academy: Customized curriculum delivered through a unique combination of class-room sessions and one-on-one coaching to ensure that incubatee startups have a business plan and strategy that can withstand the scrutiny of professional investors.
International Startup Ecosystem: Visits to international innovation hubs (e.g., Silicon Valley) and world-class incubation and acceleration centers. Similarly, international startups are hosted at InspireU. This opportunities provide invaluable access to international startup ecosystem to incubatee startups where they get exposed to international investors and explore international expansion opportunities.
STC Infrastructure: Incubatee startups get access to STC infrastructure to scale up their business operations. This STC Infrastructure can help incubatee startups with free access to marketing channels, co-marketing, and portfolio integration.
Startups are mentored by an experienced team of mentors who have done this before. These mentors include entrepreneurs as well as vertical and horizontal subject matter experts to help startups solve specific industry problems as well as scale.
Local Innovation Ecosystem: Incubatee startups get access to a growing network of local partners comprised of technology platform players, universities, VCs, law firms, etc. These partners provide platform support, mentorship, potential access to investments, prototyping, and other support needed to operate successfully.
Operational Support: A modern office space equipped with essential communication and administrative infrastructure.
Since its launch in December 2015, InspireU has graduated three batches of startups. Currently, the fourth batch of ten startups is going to attend the GITEX 2018 event.