24 Sep 2018
UAE's challenge for space startups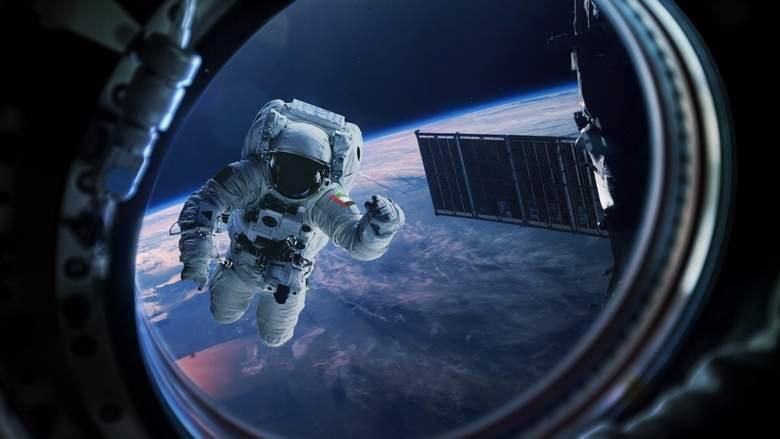 Three companies will be chosen as the winners, with prizes at $30,000, $20,000 and $10,000.
Startup space technology firms around the world are being encouraged to take part in an innovation challenge being organised by the UAE's space centre.
Participants will be required to present technologies related to space manufacturing and space-related applications that can be used on existing space tech to improve the quality of life on Earth - all as part of Mohammed Bin Rashid Space Centre's (MBRSC) Innovation Challenge.
The competition will be held at the Gitex Future Stars next month, however, the registration has already begun. Three companies will be chosen as the winners, with prizes at $30,000, $20,000 and $10,000.
"We will be selecting 15 startup companies that will compete with each other and present the best technology that can be used in space. We want to see companies creating space technologies that can be used to improve the lives of humans on Earth," Adnan Al Rais, the Mars 2117 Programme manager at the MBRSC, told Khaleej Times.
The companies will have to establish partnerships between MBRSC and "world's most powerful" startup technology companies to support investment in the space industry. "MBRSC's Innovation Challenge is one of the initiatives that seeks to create a stimulating and supportive platform for innovators, entrepreneurs, as well as local and global startups working in the field of space," he added.
"We provide them with the necessary support to present their creative ideas, introduce their innovative technologies, and will adopt the winners' technologies in our space programmes."
Meanwhile, the director general of MBRSC, Yousuf Hamad Al Shaibani, said: "Gitex Future Stars is an opportunity to introduce our projects and technologies and a platform where we can review our current and future challenges and enable entrepreneurs and startups to participate to find practical and innovative solutions for them.
"This supports the UAE National Innovation Strategy, launched by His Highness Sheikh Mohammed bin Rashid Al Maktoum, Vice-President and Prime Minister of the UAE and Ruler of Dubai, to make the UAE one of the most innovative countries in the world over the next seven years, especially in the field of national space, which is mainly based on innovation. This also comes in line with MBRSC's objectives and approach".
Al Rais added that it is important for more startup space tech firms to find a platform such as the one MBRSC will provide at Gitex in October. Al Rais said this competition will help further develop the UAE's commercial space industry, as well as help the country advance in space technology.