AR/VR/Unity/3D/Gaming/JS Developers on hire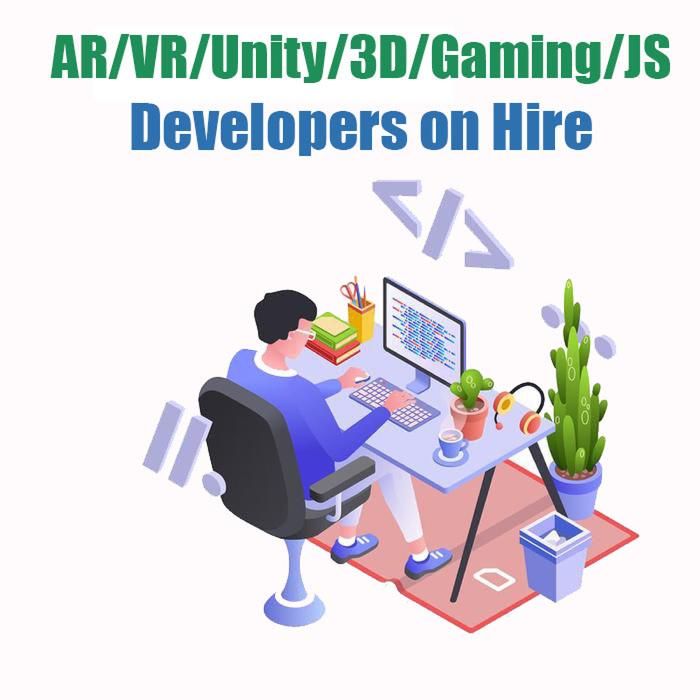 Looking for your own full-time or part-time remote team? We've got you covered. Hire from our team of experts in domains including but not limited to AR/VR/Unity/3D/JS/Mobile & Web Developers, Designers and Artists to exclusively work on your dream project.
Our resources are available on following models.
- Full time offshore developer
- T&M basis offshore developer
- Project based offshore development team