Customized Virtual Reality solutions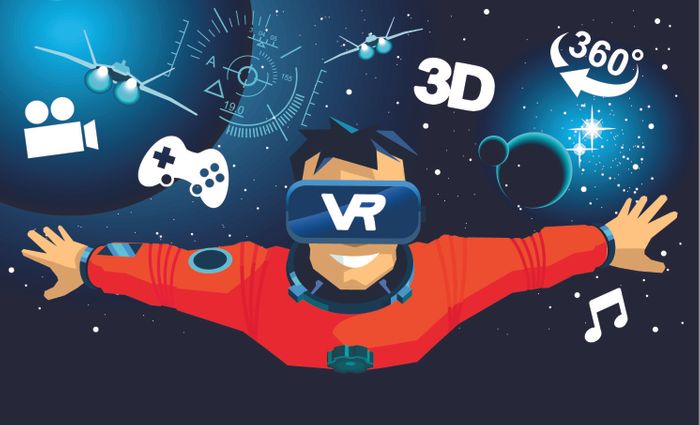 Enter a three dimensional, truly immersive world with tailor-made VR solutions from Param Labs, as we bring meticulous 3D models to your phones screen. Be it Tailor-made VR Games, Simulations, Training, Walkthrough or customized VR Experiences for your brand, we have got you covered.
Our areas of interest include Advertising & Marketing, Real Estate, Tourism, Education & Training, Automobile, Events, Print Media, Engineering, Museums, Gaming and most importantly, Your Domain.
Our platform ensures an experience to remember. Virtual Reality was once the dream of science-fiction, but as we at Param Labs like to say, The Future is Now.