Eladly Park Mobile App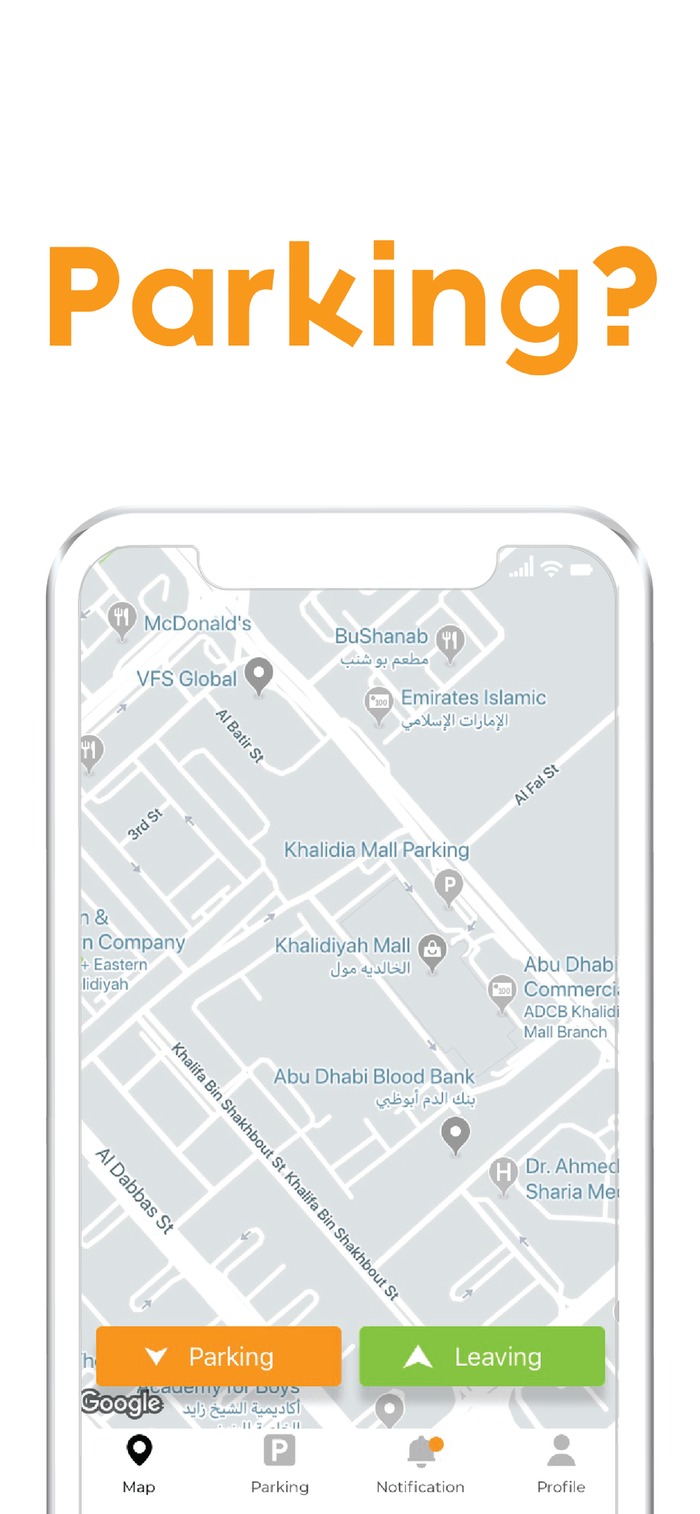 Eladly Park provides an easier way to park your car. Wherever you go, whenever you want, Eladly Park will get you there faster.
The app makes it easy to find a parking space without circling around or paying a fortune. In the busiest destinations, press "parking" to know those spaces that will be vacant within 5 minutes.
In 3 clicks only, you can have your next parking space. It's really that simple, that easy. Eladly Park provides a platform for you to park easy and to help your community members to park easy too.
Join Eladly Park. Download Now