Future Tech (AR/VR/AI)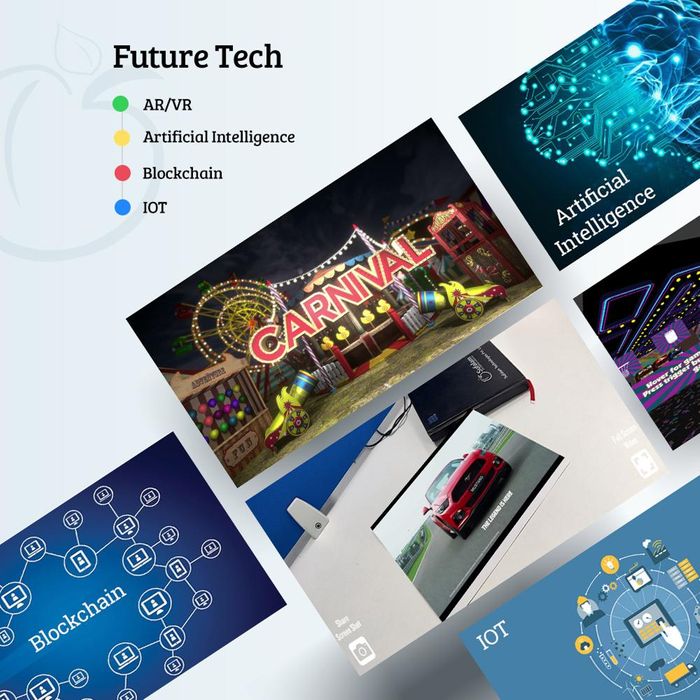 Talk to us for creating customized VR/AR/AI apps for your brand and leave your customers awestruck. Sufalam Technologies is one of the pioneers in producing beautifully designed and engineered Futuristic applications that provide an unparalleled value addition to your business.
We have successfully delivered custom solutions in almost all hardware and SDKs of AR/VR including but not limited to Oculus Rift, Oculus Quest, Google Daydream, Samsung Gear VR, Pico, HTC Vive and all AR-enabled mobile devices and AR glasses.