LIVE Streaming 360°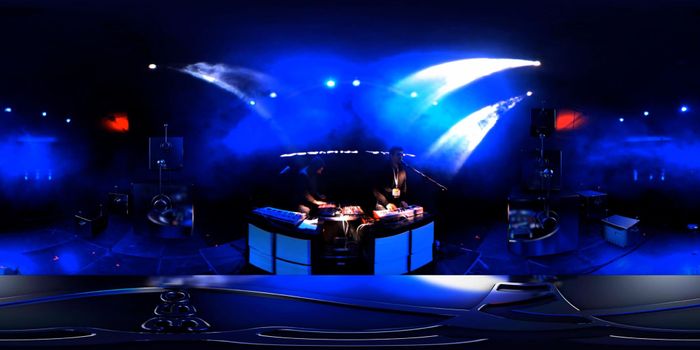 NOT A SIMPLE streaming
Live streaming is increasingly requested by Internet users and live streaming platforms reach almost 2 billion people worldwide.
Today Thanks to the immersive technology of 360 ° live streaming, any event, concert, fair, can increase its reach and diffusion, allowing physically not present viewers to enjoy live a 360 ° immersive experience during the event. Facebook, Instagram, Youtube and many others have already taken up the challenge of the new generation streaming and are ready to broadcast live 360 ​​° video streams.
With Cinemagica the immersive streaming of live events becomes today even more real and interactive!
What you can do with Live Streaming 360 °
MULTIPLE POINTS OF VIEW - Filming the event with one or more 360 ° camera points to experience the show from every angle
REAL TIMEDIRECTION - Change your point of view in an interactive way and choose to look where you want, when you want!
EVENTRECORDING - Recording the event from all points of view to keep it alive forever
INTEGRATION OFGRAPHIC ELEMENTS - Adding titles, 2D and 3D 360° animations in real time