Newness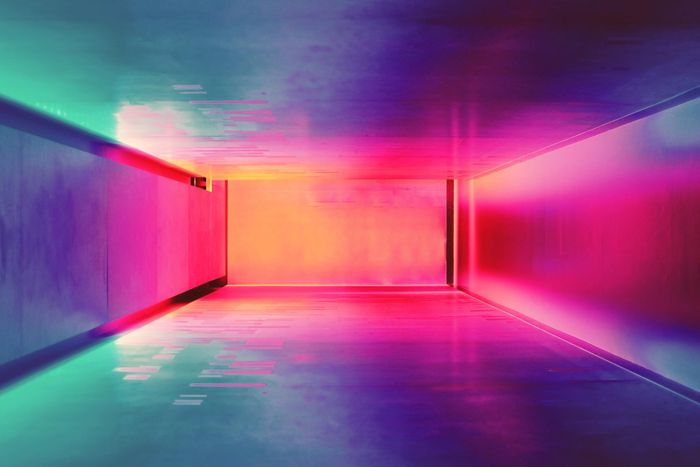 We collect, classify and make sense of global conversations in different industries across thousands of data sources, documents, publications, opinions, and essays with a Machine Learning algorithm that enables us to identify emerging signals and trends for alternative futures.
We help you observe globally for newness, understand culture and
anticipate key developments transforming your industry.
We use machine learning to collect around 25+ million trends per day, which we then analyse, classify and develop into meaningful conversations in beautifully crafted and insightful reports.
Newness will help you to:
Anticipate the futures.
Create opportunity.
Maximise market relevance and potential.
Relieve business tension.
Mitigate emerging risks.
GET IN TOUCH & UNLEASH YOUR FUTURES.
new.business@ffwd.is
hello@ffwd.is
Follow us for deeper thoughts and regular updates on LinkedIn, Instagram and Twitter.