Visonarty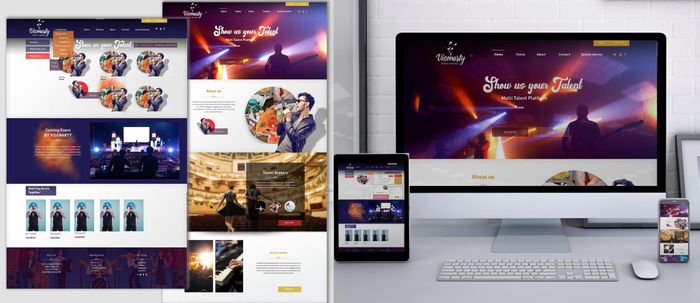 The platform connects talented artists with the world of entertainment and show business by using an AI judging system and a talent recommendation sysrtem.
You can easily find any type of artist you want and book it by just a click of a button by using a very easy search engine. The seekers can see all the reviews, the judging system and have access to all the portfolio.
The talent on the platform can make money through three main services (Events, arts learning and customised gift).
The talent seekers can request whatever type of talents he wants and many quotations from the artists will show up.
A chat box will be available on the platform between the seekers and the artists.